Custom logo design services to narrate your brand story
DesignersStack is a team of conceptual logo designers who work on building brand identity in a way that translates the brand's vision.
Let's Talk
Let's Get Started
Get 40% off on your first order today!
We are a desired logo design service in the USA
Under our belt, we have all the logo design awards, followed worldwide. Our logo designs and concepts are recognized globally as the best in the business. We are listed in almost all the recognized sites that appreciate good designs.
For us, a logo is not just a business icon but a brand ambassador, so your brand must be represented accurately, online or offline; veracity to the atom is the key. The concept must establish a strong vision that connects with the audience.
We don't make replicas but rather design custom logos. You will not find anything a bit similar to our designed logos on Google. Our designers are not tool oriented; we teach them to start with paper gathering inspirations study, and then paint their artboard.
The approach of our designers working for a leading logo design company!
Designers have a world of their own. We at Designers Stack allow our designers to free flow. Still, at the same time, we educate them about the fitting process so that they benefit from the experience of our senior designers.
Start by drawing on paper, and collect all the random ideas coming to your mind before you start designing on tools. After gathering several ideas, now narrow down the best based on the design and alignment of the concepts with the vision of the business.
"A good logo is never a complex one, it's simple, and the emblem must relate to the niche of your business. All the efforts must be made, to make it look effortless" Art Director DesignersStack. 
Do We Really Need to Break the Bank for a Logo Design?
Not really, if you are not willing to build a brand, scaling your business is not a goal, you don't care on making more money, and brand visibility seems nothing to you. 
In contrast, if you want your name to stand out, grasp attention, and gain recognition, you must invest heavily in a logo design agency. The investment is not just money, but time and thought process before you trust the right people.
Still not sure?  Want some more motivation? Connect with our experts to know how our logos can help you become a brand.
We are proud of what we deliver, as it's the state-of-the-art logos
A clientele that is huge and satisfied is the characteristic of a reliable logo design agency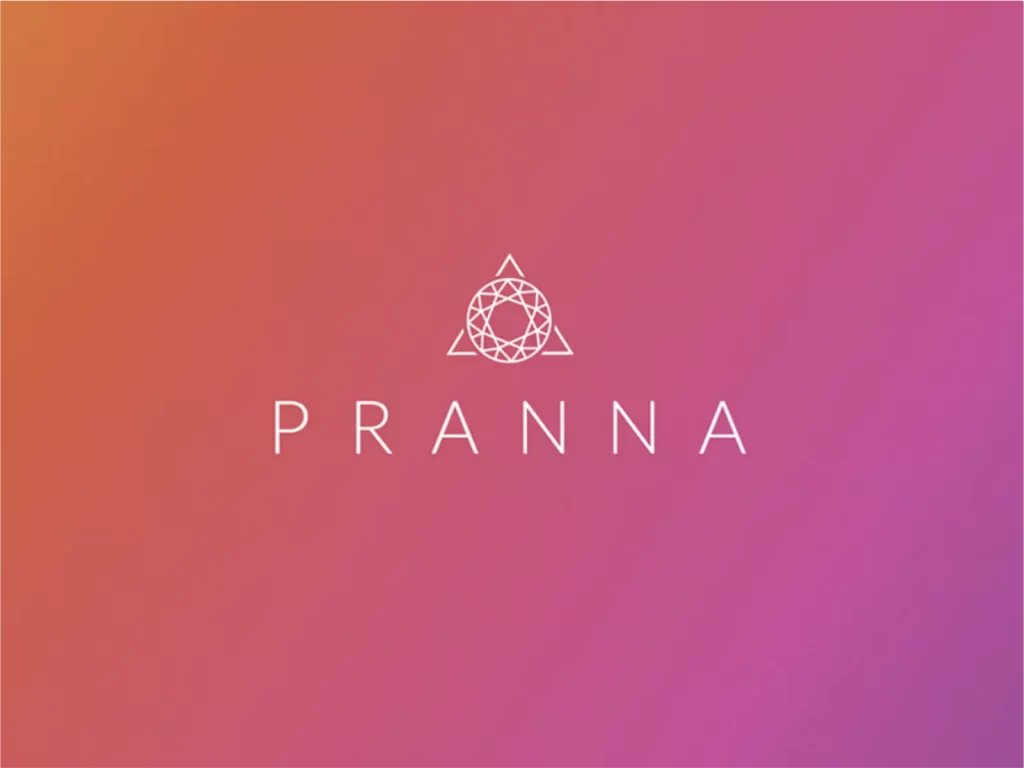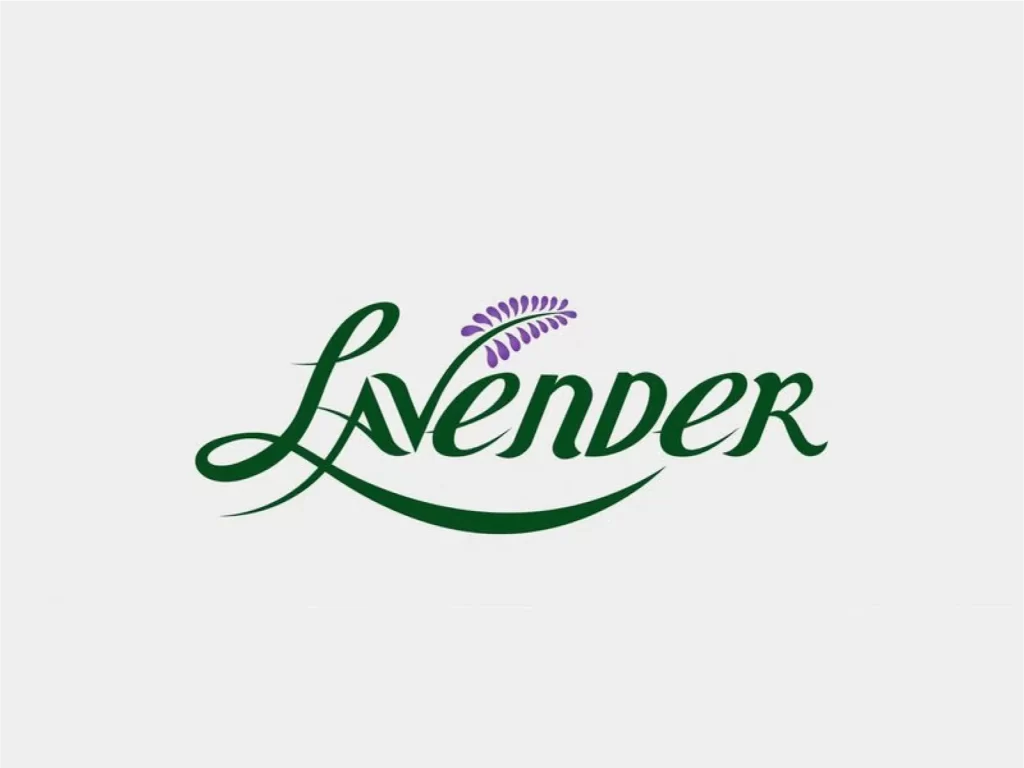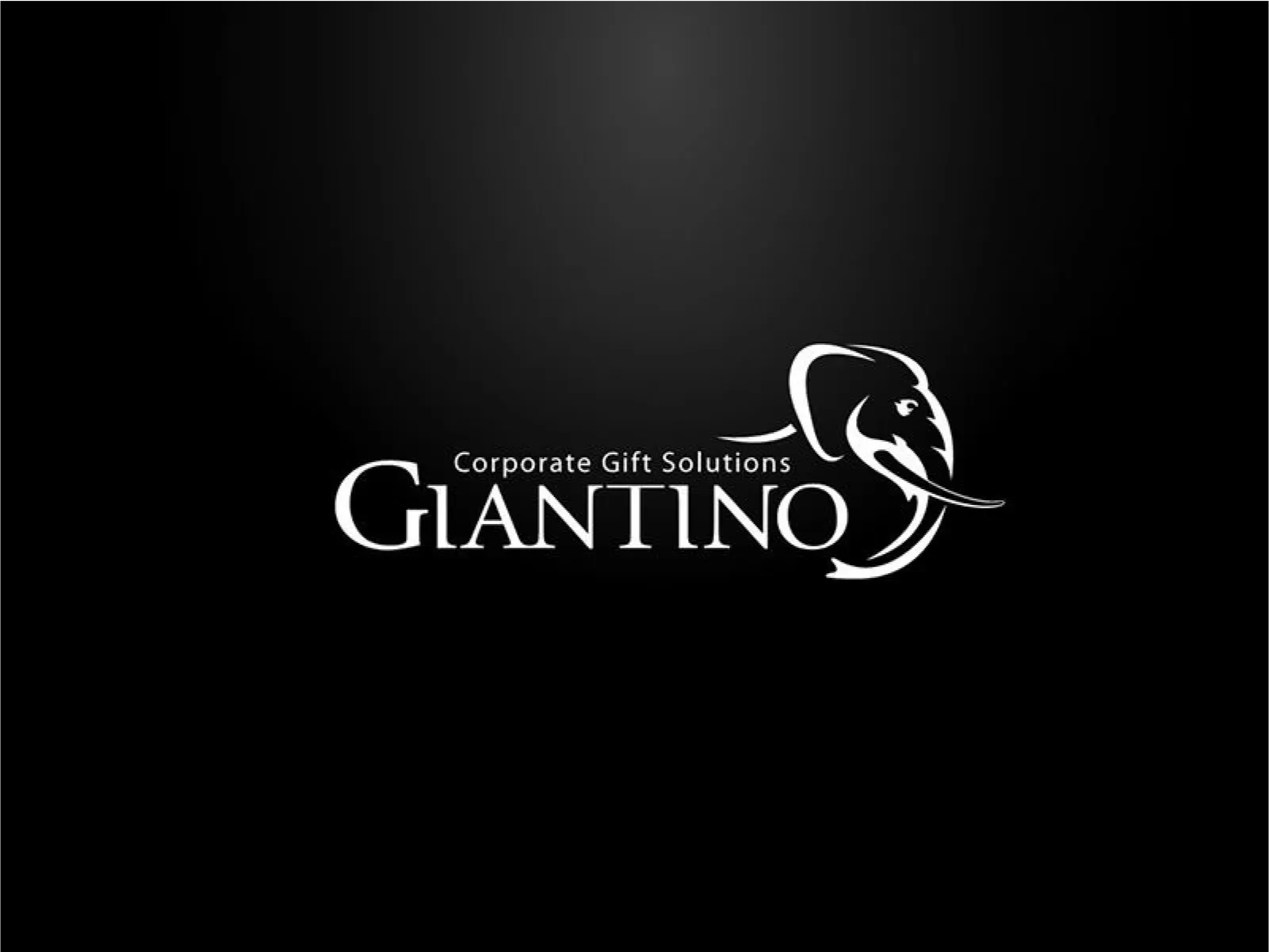 Affordable website design, Logo design, Product Design, and much more.
You are just a brief away from getting your desired logo
Every entrepreneur or business owner has a story and vision for his business. He surely wants to narrate that through his logo. We, at Designers Stack, work on translating your desires into a logo that best depicts your business. Hire a logo designer who delivers as per your expectations by injecting the knowledge from their experience; connect with us today.
Let's Talk
Let's Get Started
Affordable logo design services to draw the path of your success.
A logo is an inaugural medium that communicates about your brand, so the initial representation of the brand should be engaging and must narrate the complete ideology of your brand. We understand the trends of each industry and plan our custom logo designing solutions around them.
Our workflows are sorted and our designs are perfect!
It's a usual observation that design agencies offering graphic designing services often complicate workflows by adding unnecessary steps in the process. We tend to keep it transparent to keep everyone in the loop.
Let's Get Started
Postmortem of requirements
When it comes to logo design, business owners always have something in their mind regarding how they want their business to be represented but it's not necessary to be able to explain the image in their mind clearly. Our first task is to debrief the brief to do the proper research accordingly.
Concrete Research
Based on the understanding gathered from the requirements, we conduct thorough research to finalize the type of logo and color palette. The parameters on which we decide these are the type of business, audience demographic, and business region.
Idea Bank
After we have all the insights we need, now comes the crunch part; think of ideas. We don't let any idea go by, so we draw everything that comes into our minds. We might also have a friendly chat with you to discuss all the findings we have and what ideas we are working on.
The top choices
After drawing hundreds of sketches on paper, designing different variations of each idea, trying different color combinations, and placing random artworks, we shortlist the top 3 for you to debate on, the logos come with complete ideations, so you know the thinking behind them.
The Brand guide
Once we agree on one that everyone likes we will prepare the final brand guide based on that logo. The brand guide includes every detail from colors to sizes. We develop a story behind the logo that creatively narrates your mission and vision, visually represented through the logo.
Everything you need to know about
Are you curious to know what goes into creating a memorable logo? Our Logo Design Service FAQs are here to answer all your questions.
Reaching out to ideal logo designer is a difficult task for a logo design agency whether you are willing to modernize your company's logo or lay new foundation for your brand. Your brand's worth and reputation are increased by your logo. This is what I suggested searching for while seeking a logo designer.
The logo designer you choose must be creative and adaptable.
Choose a designer whose work is diverse.
Should know how to deliver on clients' vision
They can differentiate between print and web colors and understand color theory..
Applications for logos are used properly.
The first impression has the impact of actually attracting customers. Yes, your logo creates the initial perception that customers have about your company.
A brands identity
Customers use logos as a symbol to recognize your brand. They might have an impressive idea of your company if they see your logo before visiting your store or if they see it on your website. This perception is connected to what your company's logo conveys.
Presenting a visual of your business
Your company logo helps you visualize your brand and creates an impression of you in your industry. This representation may help draw in new clients and retain current ones.
Inviting new customers
People may be motivated to purchase from you if your business has a professional, simple-to-remember logo. Interesting colors and designs attract people. The logo that appears on your packaging or adorns your storefront should be created to catch the attention and arouse the curiosity of potential customers.
Uniqueness
Logo is the ambassador of your company. Your logo needs to be unique and made to stand out among other brands of the same kind. The brand should have an amazing story and using this as your inspiration, design a unique logo for it. A logo design service in the USA brought the unique idea of having a 3D logo. They offer a top-notch logo design service at affordable prices.
Relevance
Relevance is the degree to which your audience can relate to your logo design. Researching your target demographic is essential in determining to whom your logo should be addressing.
Simplicity
The greatest logos are straightforward enough to be recognized at a glance. Memorability and simplicity are closely related. A logo needs to convey a clear brand message.
Conveys the brand message
Your logo design must convey the proper message. Customers should be able to tell what the company does just by looking at the logo. One simple sign can convey your company's niche, service offerings, brand values, and general tone..