Revamp your logo with our modern logo design services
Transform your cleaning business with sleek and contemporary modern cleaning logos that will elevate your brand's image and appeal to your target market."
Hire Now
Contact Sales
Get 40% off on your first order today!
Navigating the digital landscape with a modern logo design agency
Creative and Innovative Design
We keep up-to-date with the latest design trends and tools to create modern, innovative logos that stand out from the competition.
Experience
We have professional modern logo designers with vast experience and expertise in designing modern logos for businesses to stand apart.
Award winning designs
We are a highly acclaimed logo design company with an impressive portfolio of award-winning designs. Our team of skilled designers has been recognized for their exceptional creativity and innovative designs.
Personalized Approach
Personal approach: We understand that every business is different and has unique requirements. That's why we approach each project personally and work with our clients to understand their brand identity, target audience, and design preferences.
Affordable Price
We offer our modern logo design services at a competitive price without compromising on quality.
Excellent Customer Support
Our team is dedicated to excellent customer support and making sure our customers are satisfied with the final product.
What our clients are saying about our modern logo designing service
"The sky was cloudless and of a deep dark blue spectacle before us was indeed sublime was cloudless."

Kari Granleese

Facebook
The power of technology in the hands of our professional modern logo designers
At our modern logo design agency, we leverage cutting-edge tools and technology to create unforgettable and innovative brand identities for our clients.


A visual journey of our modern logo design company's best work
Transform your brand's identity with our innovative and trendsetting modern logo designing service.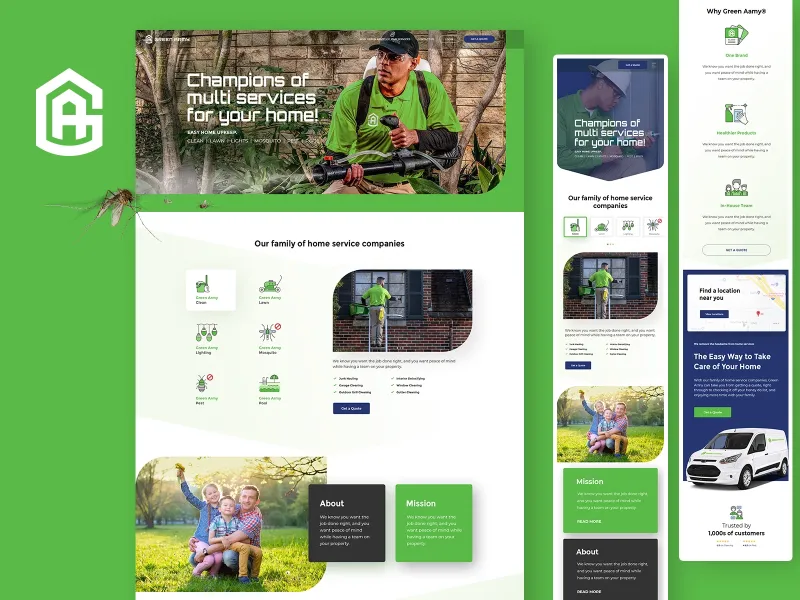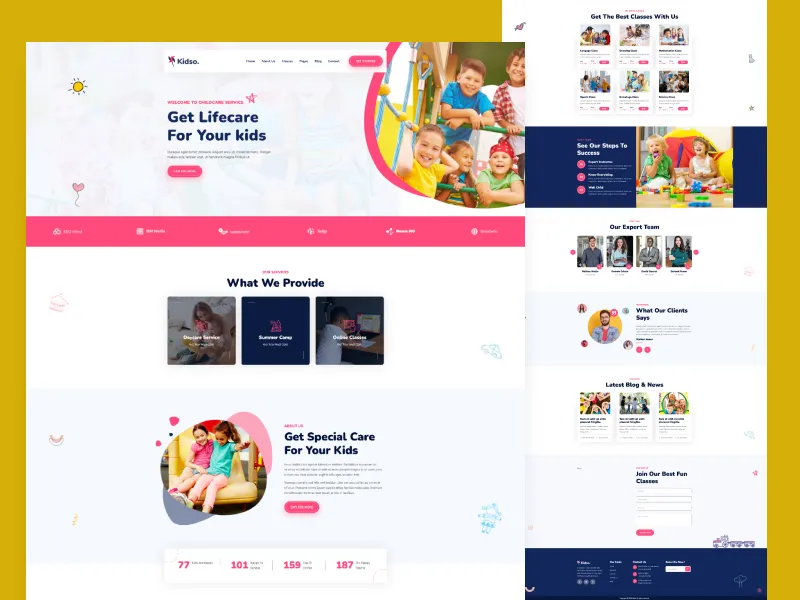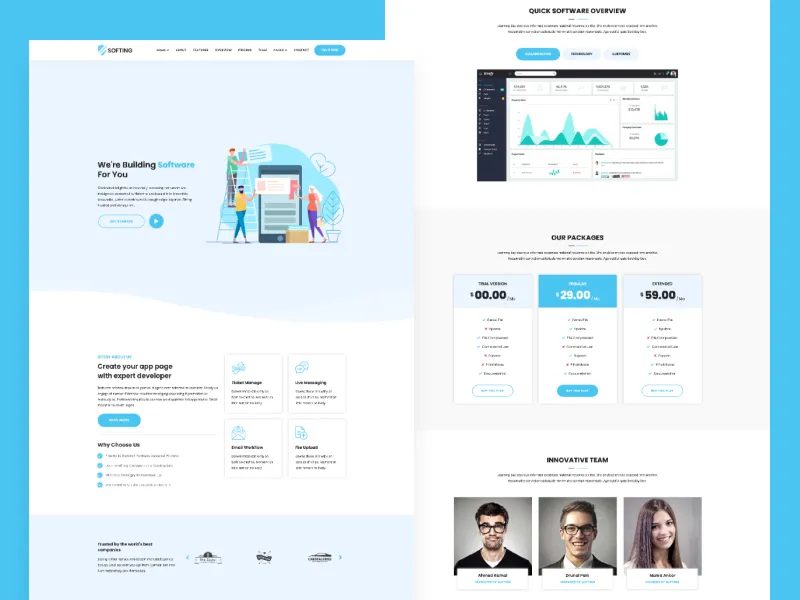 Crafting Modern Logos with Precision and Purpose
At our modern logo design company, we follow a rigorous and collaborative process to create visually stunning and strategically effective brand identities that stand out in today's competitive market.
Let's Get Started
Research and Discovery:
First, our modern logo designer conducts research on the client's brand, competitors, and target audience to gain insights and inspiration. This stage helps establish a foundation for the design and ensures that the logo aligns with the client's brand values and goals.
Concept Development
After thorough research, the designer generates multiple logo concepts based on the research and the client's input. These concepts may be presented in the form of sketches, digital renderings, or mockups.
Design Refinement
The client provides feedback on the logo concepts, and the designer refines the chosen concept based on their input. In this stage, details such as typography, colors, and layout are refined to create a polished and effective design.
Finalization
Once the logo is approved, the designer prepares the final files for delivery to the client. These files may include multiple formats and sizes to accommodate various applications.
Your guide to modern logo design
Learn about the art of modern logo design and how it can transform your brand identity.