Make Your Mark with Our Signature Logo Design Services
Designer Stack is the premier destination for businesses seeking exceptional signature logo designs that capture the essence of their brand.
Hire Now
Contact Sales
Get 40% off on your first order today!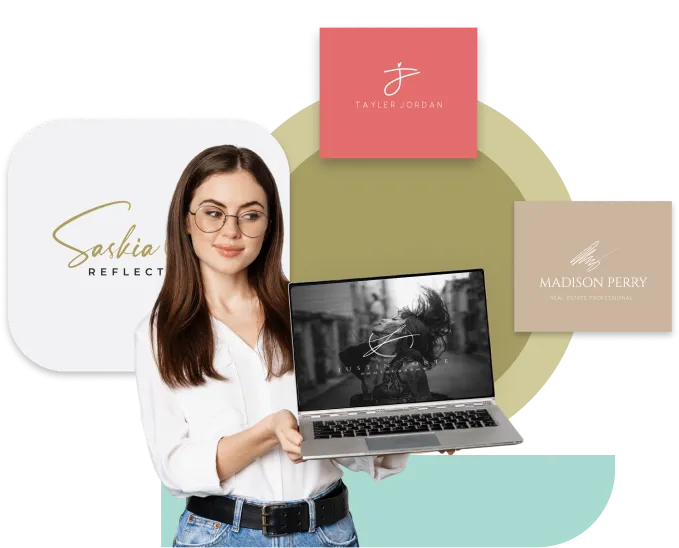 Crafting Distinctive Brand Identities with Professional Signature Logo Designers
As the industry's best signature logo design agency and customers' first choice in the US, we are committed to quality, innovation, and exceptional customer service.
Professional Designers
We have a team of professional signature logo designers with 15+ years of experience and knowledge in creating exceptional and eye-catching logos.
Unique and Memorable Designs
We take pride in creating unique designs tailored to each client's specific needs, ensuring they stand out and make a lasting impression
Signature Style
We have created a signature style renowned for its excellence and innovation. Our designers are adept at creating designs that are not only visually appealing but also align with the brand's identity and values.
Attention to detail
To produce excellent results, we devote special attention to every detail of each project, from the colors and fonts to the overall composition.
Exceptional Customer Service
Our huge trusted clientele shows we put our clients' requirements first. We value our clients and are committed to exceptional customer service.
Sign Your Success with a Digital Signature Logo Design
"The sky was cloudless and of a deep dark blue spectacle before us was indeed sublime was cloudless."

Kari Granleese

Facebook
Our designers preferred tools for creating high-resolution signature logo designs
Our logo design company has a team of skilled designers proficient in using the best tools and technologies to bring your best signature logo design ideas to life.


Our Creative Showcase: Best Signature Logo Design Ideas
Explore our portfolio of expertly crafted digital signature logo designs tailored to represent your brand's identity and make a lasting impact in the digital space.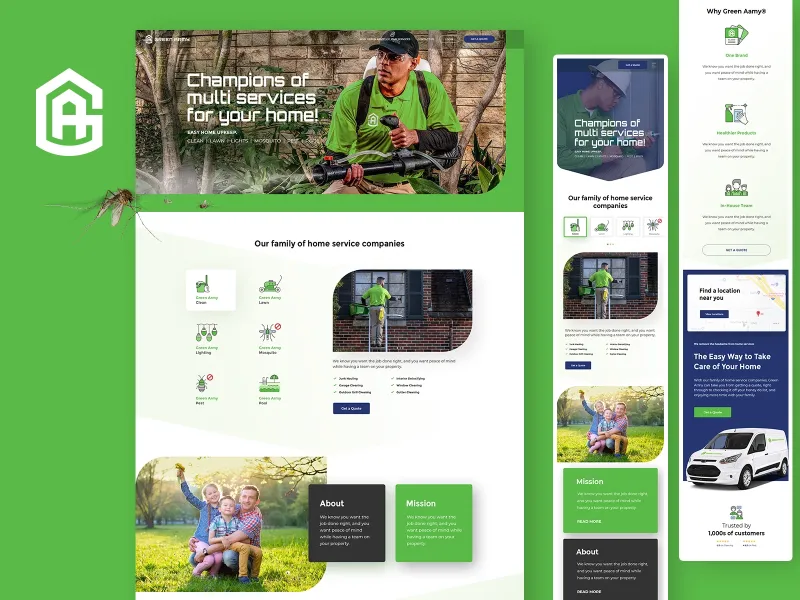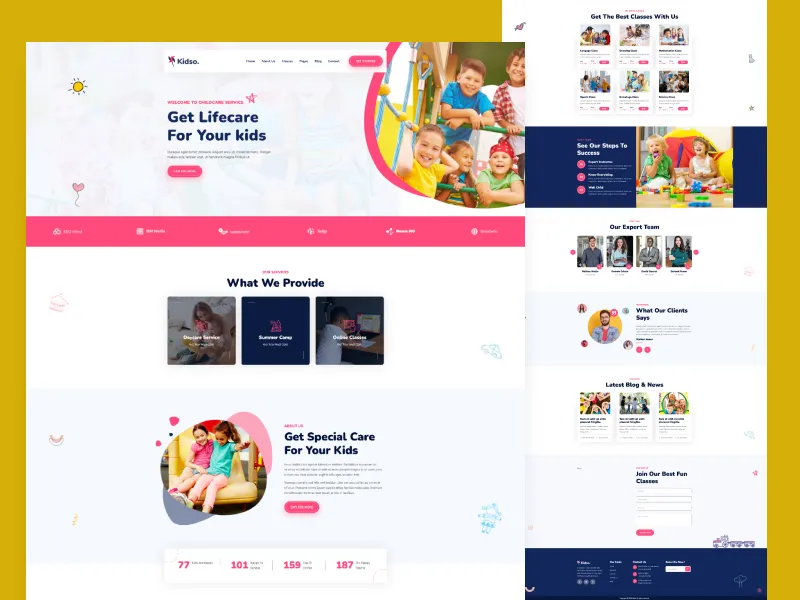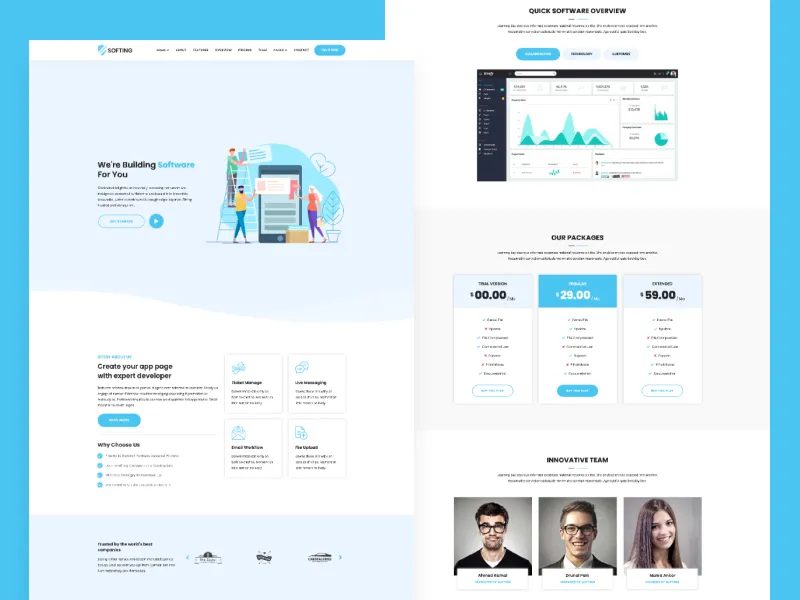 The Steps We Take to Design Your Perfect Signature Logo
Our team of professional signature logo designers is dedicated to delivering custom and impactful designs that reflect your brand's identity and effectively communicate your message.
Let's Get Started
Research
We start our design by researching your business, competitors, and target audience to understand your brand personality and values.
Consultation
After we have all the necessary insight, we will discuss your brand's goals and objectives, as well as your preferences, ideas, and expectations for the logo.
Brainstorming
Our team of graphic designers generates different logo ideas that align with your brand's personality and values.
Sketching and Concept Development
Once we have a few ideas, our designers create sketches and develop concepts that reflect your brand's identity and goals.
Custom Logo Design:
After sketching the ideas, our graphic designers start creating custom logo designs that are unique and tailored to your brand, combining the selected style and your feedback to create the perfect logo.
Revision and Approval
After completing the design, we offer a revision process to ensure you are delighted with your signature logo design.
Finalization
Once you have approved the logo, we finalize the design, ensuring it is optimized for various mediums, including business cards, websites, and social media platforms.
The ultimate guide to signature logo design
Learn about the benefits of signature logo design and how it can take your brand to the next level.