Pixel Perfect Icons: Custom Icon Design Services
Our team of custom icon designers is expert in designing easy-to-understand icons with a perfect balance of visual and tactile components and the semantics of an icon that captures people's attention.
Let's Talk
Let's Get Started
Get 40% off on your first order today!
Icon Design Company That You Can Rely On
Web icons are small in size yet powerful for attracting an audience. Your business needs a professional custom icon design to turn your customers into visitors. As an award-winning Icon design company in the US, we have professional designers that help brands attract more audiences by designing aesthetic and eye-catchy icons. We understand the representation of your brand and design according to that. It could be symbolic, graphic design, line work, or illustrated; we provide creativity for these styles in one place.
Custom icon design
Go well with interface design
Follow Latest trends
Well-matched color combination
Testimonials
Discover How Our Cartoon Logo Designing Services Have Helped Other Businesses Succeed
""I have worked with Designers Stack on two separate occasions and both times they have made a big impact on the work our team was able to accomplish! He consistently delivers high-quality work that aligns with each brand seamlessly. He takes feedback very well and delivers each project on time."

Tracy Turner

Sr. Marketing Design Manager
"Shaks and their team are absolutely incredible! They have delivered countless projects for us with remarkable speed and top-notch quality. We couldn't be more impressed with their work. Highly recommend!"

Alejandro Chouza Sarquis

Co-founder & COO
"I found Designers Stack in 2010, I needed a specific logo created that I had in mind for a unique idea, Designers Stack made it happen and now we use them for all our logos with the same great results."

Tamer Abdel

Chief Technology and Product Officer
"Designers Stack is world-class. I highly recommend working with the Designers Stack across web design & development, UI/UX design, and branding. They have a fantastic work ethic and are a pleasure to work with!"

Ian Brodie

CEO
"The DesignersStack team figured out how to turn my personality into a branded website. I was extremely impressed with the outcome."

Dustin Howes

Founder
"Masters of their work and hard working. Great leadership and an amazing team you can count on to get the projects done and meet deadlines."

Zohaib Momin

Chief Operating Officer
"Designers Stack is the best team of designers and developers I've ever worked with hands down! There are a lot of great designers but not a lot of great communicators and people who can take your vision and bring it to life. .. that's exactly why I always recommend Designers Stack for whoever needs beautiful and high converting landing pages for their business. We wouldn't work with anyone else!"

David Murumbi

Founder
"We contacted Designers Stack to enhance our website aesthetics and design attractive yet easy-to-go interfaces, I must say they did a fabulous job, and going a step ahead they also designed website elements that enhanced our websites overall look"

Adam Horsman

Co-Founder
"We have using Designers Stack services in branding, UX/UI n other areas. They have done extremely good job and our clients are very happy."

Naumeena Sohail

Co-Founder

"Working with DesignersStack has been an absolute delight. Their team is highly professional, and the end product they delivered was nothing short of outstanding!"

Trevor Hatfield

Partner | B2B SaaS Investor
Icon Designers That Create Aesthetic For You
We ensure that our design works are created with a whole process to make the best icon designs with clarity, consistency, scalable, ease to use, and readability.
Let's Get Started
Research and consultation
First, we discuss your needs: what products and services your business provides? What is your website for? Once we have all the necessary information about your business, we will search for your competitors and market to develop the best visual interpretation.
Design Options
After having all the insights needed, our professional icon designers will start making design options using different visuals and colors. After making different designs, we will provide you set of icons so you can choose the best for your business.
Final Delivery
After your approval, we will start working on designing the final design. Considering your feedback, we'll do slight touch-ups to make the perfect icons and deliver the most optimal solution to improve your user experience and conversion rate.
Tools and technologies used to bring the best outcomes.




We give wings to your idea.
Showcasing a diverse array of imaginative projects that push the boundaries of design.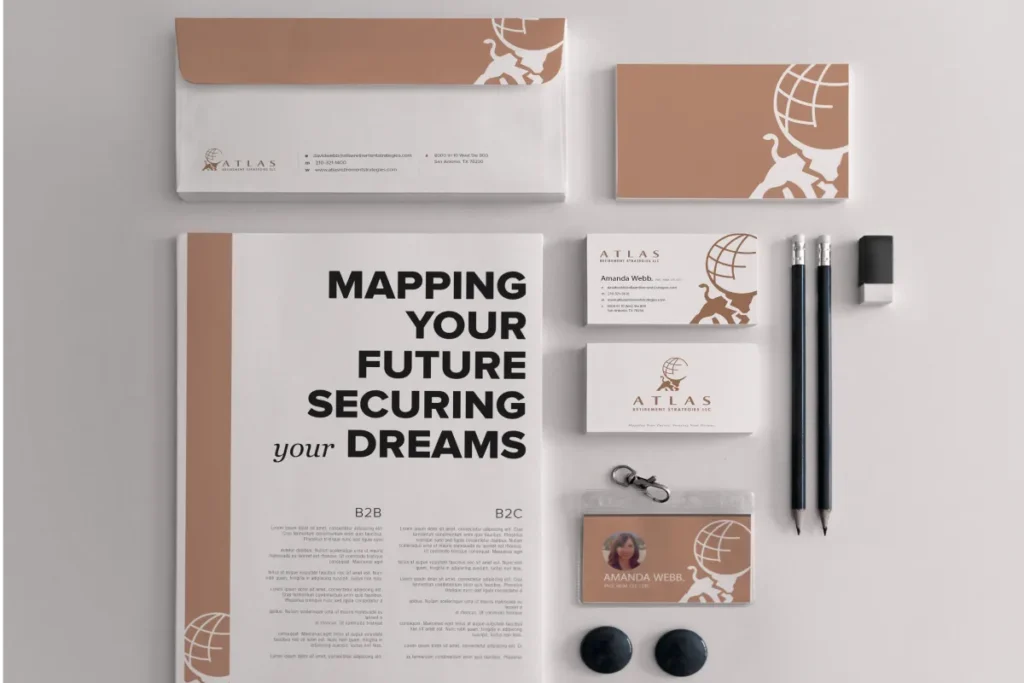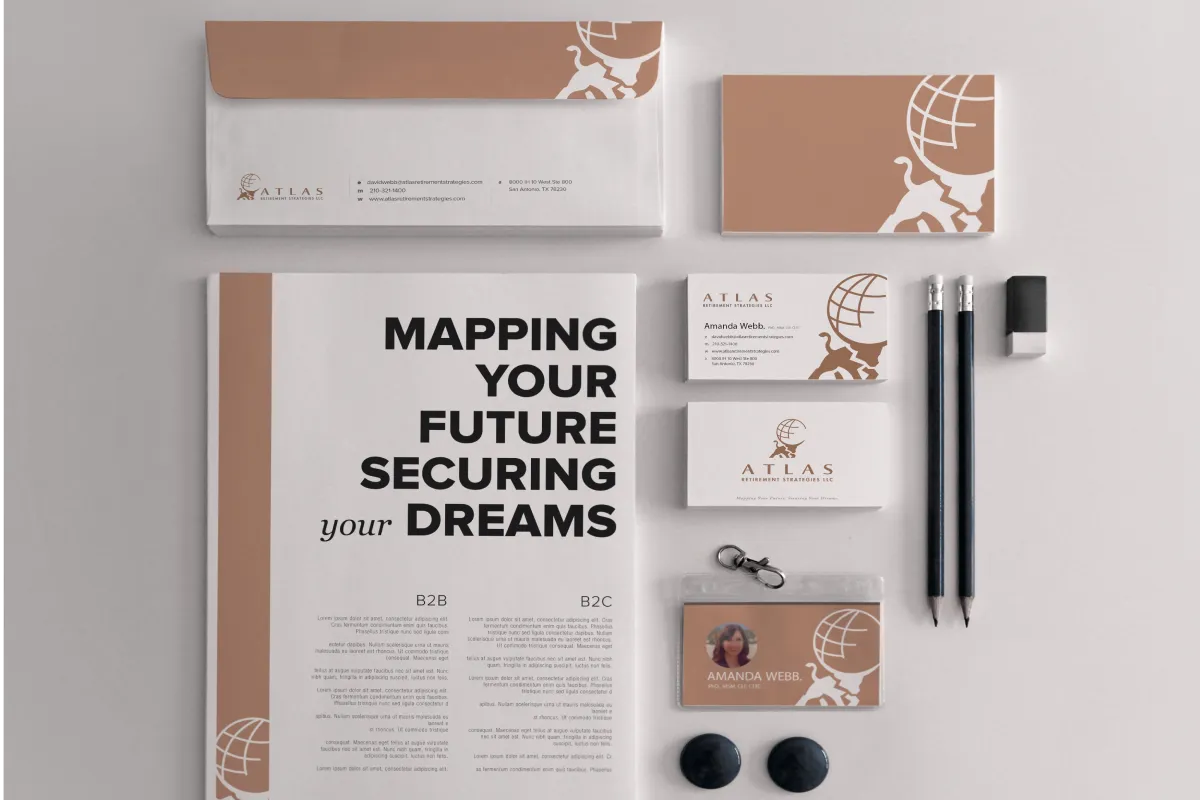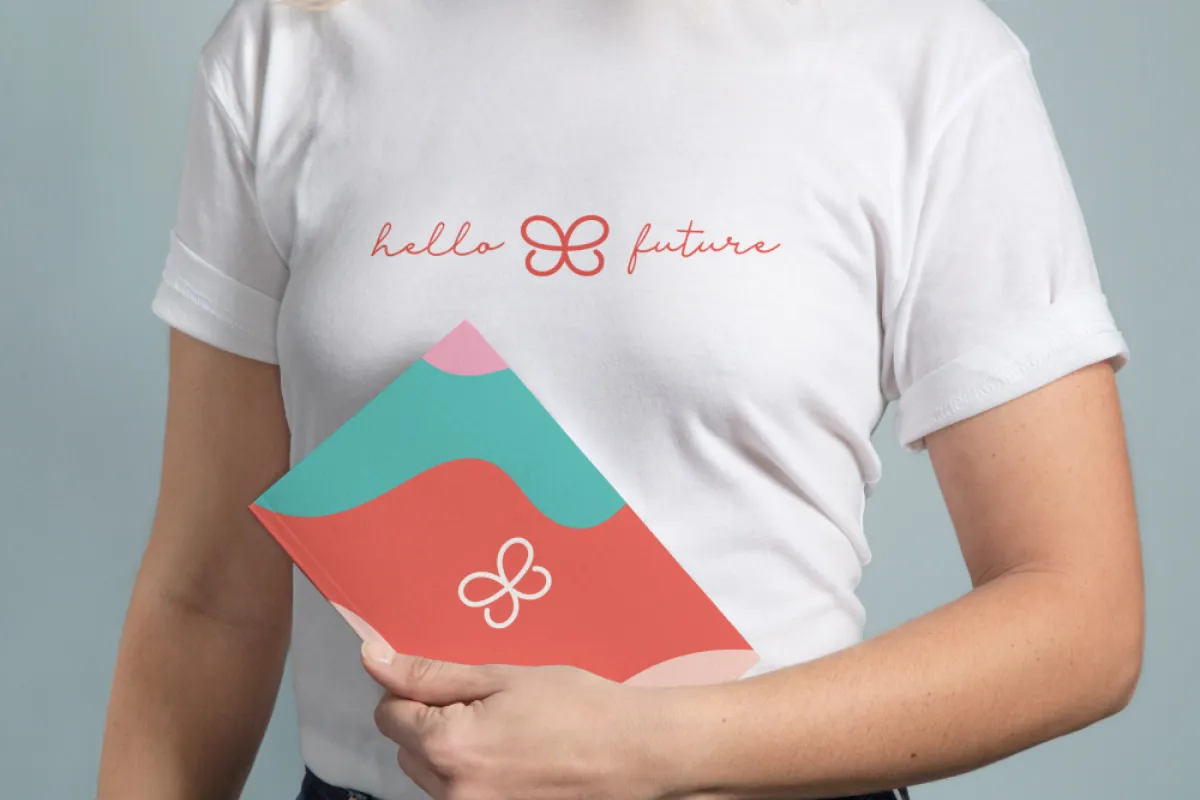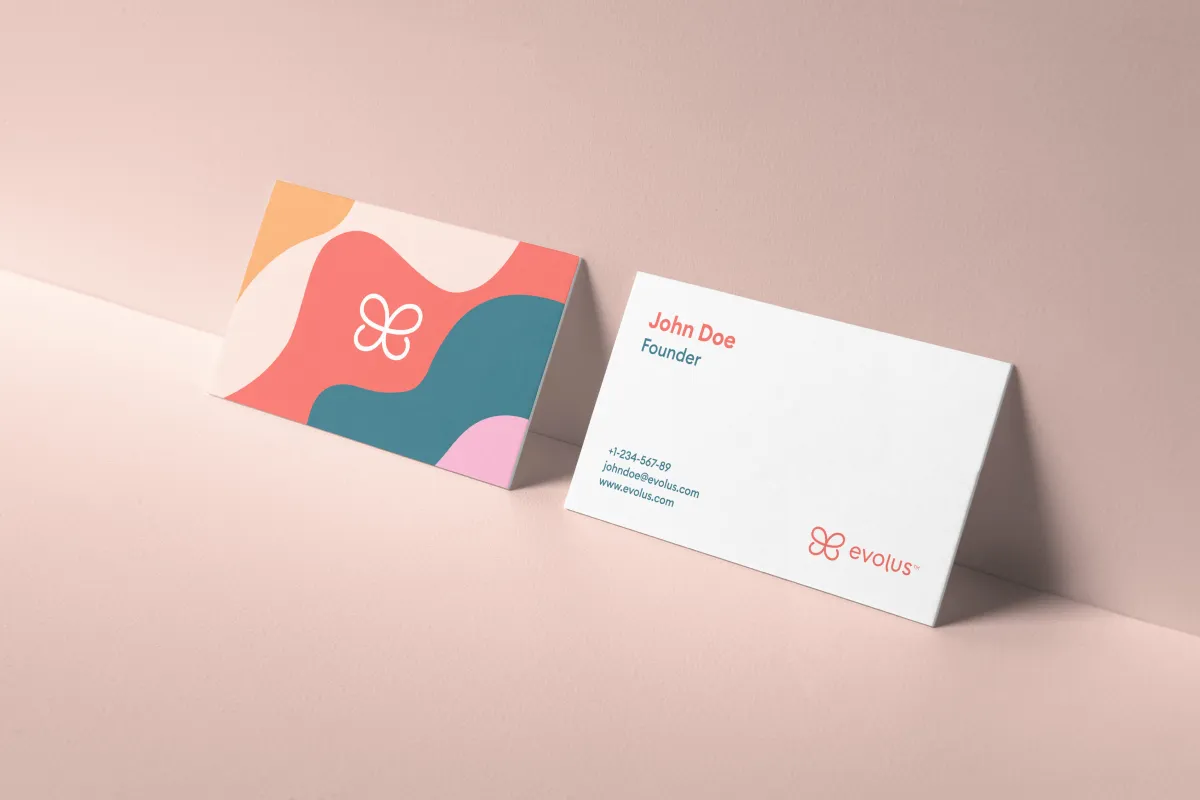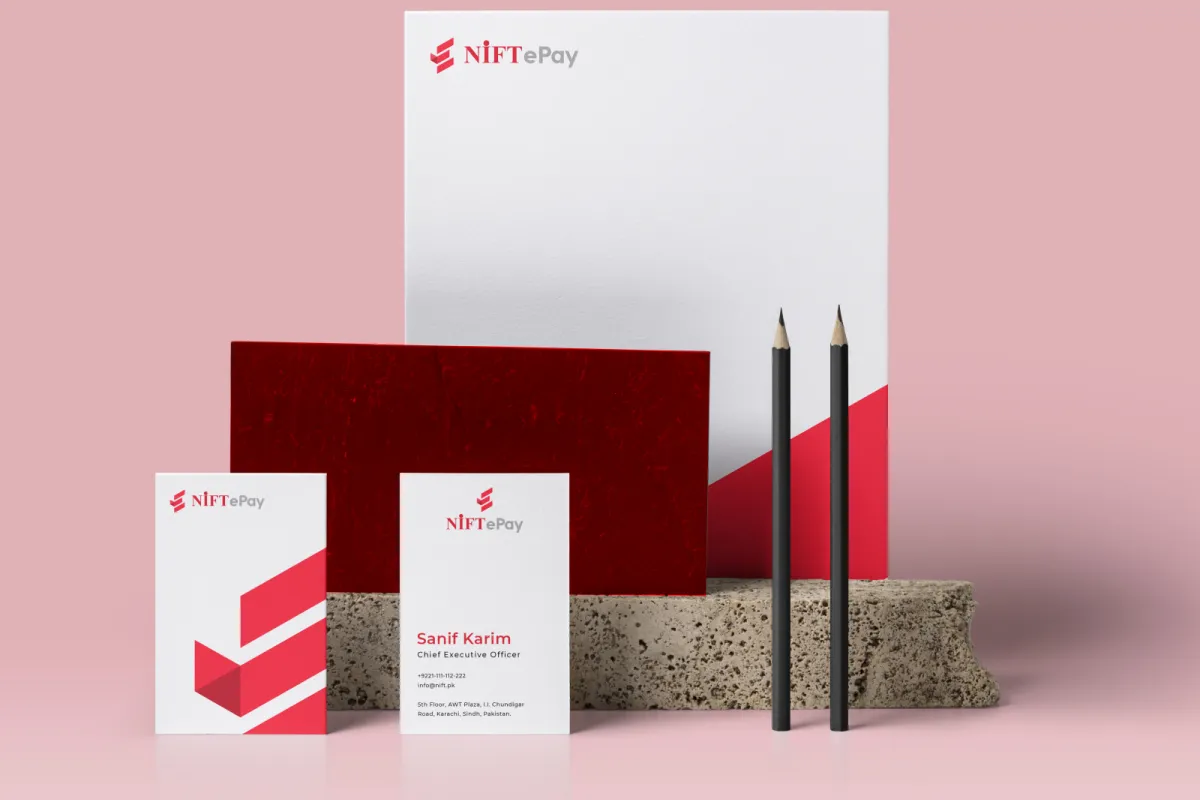 Icon styles and designs
We have proficiency and expertise in designing different styles of icons like hand-drawn, glyph, colored and flat, outlined, and many more. Understanding the specifications of each platform, like websites, applications, marketing design, and more, we design attractive icons. Maintaining consistency across the whole icon set is the crucial part in which our designers are experts.
There are several types of icon styles, and at Designers Stack, we hold expertise in all:
Let's Talk
Let's Get Started
Curious About Icon Design? Check Out Our FAQs!
Discover essential information about our icon design service through these frequently asked questions. Get the insights you need to make informed decisions.
The cost of icon design services depends on different factors, like the icon's functionality, design, and context. We provide you with different plans and packages from which you can take advantage according to your budget and project needs.
As soon as you place the order, our professional icon designers will start working on your project. The time will depend on the icon's functionality and research based on the icon which has to be designed. If you are looking to hire an icon designer, Designers Stack is the best icon design agency, without any doubt.
Different icon design companies provide icon design services, but here are some important attributes you should look for while hiring an icon designer:
The designer should have the ability to create unique and visually exciting icons that stand out and effectively communicate your message.
The icon designer must be able to accurately and consistently develop icons in terms of style, color, and proportion.
The designer should have good technical abilities and be familiar with design applications such as Adobe Illustrator or Sketch.
The designer must be able to properly explain their ideas as well as accept feedback and instruction.
DesignersStack, the best graphic design agency, has all these attributes to make the best icon for you to stand you out from the world.