Phenomenal Shopify Web Design Agency.
Designers Stack, the most trusted Shopify website designing agency, helps you deliver eye-catching Shopify web design with our passionate in-house Shopify experts to stand you out from the rest.
Contact Sales
Hire Now
Get 40% off on your first order today!
We care for our customers and don't want them to settle for one of the free templates. Let Designers Stack, an award-winning Shopify website designing company in the US, helps you set your company apart with a custom template optimized for conversion. We assist you in transforming your business progressively. We provide full-fledged Shopify custom design services, including Shopify B2B website design and B2C web design. Our web designers specializing in Shopify design, enable your businesses to run your e-commerce stores seamlessly while boosting your revenues and profits.
User experience & interaction design
Custom Shopify design
Responsive designs
Delivery on time
Affordable designs
"The sky was cloudless and of a deep dark blue spectacle before us was indeed sublime was cloudless."

Kari Granleese

Facebook
For one monthly fee, you get…
Far far away, behind the word mountains, far from the countries Vokalia and Consonantia, there live the blind texts. A small river named Duden flows by their place and supplies it with the necessary regelialia
Let's Get Started
Design Stack platform
Our platform makes creating design briefs, managing revisions and working with your designer simple and efficient.
Everything you need to create stunning, unlimited graphic design work is managed from one simple dashboard that's easy to navigate and works seamlessly on mobile too.
Unlimited requests
With Design Stack, you don't need to worry about surprise bills or holding back on sending requests to your designer.
All of our plans include unlimited requests. You can submit 100 and keep going if you need to.
Unlimited revisions
No one wants to worry about increasing costs if you need to make revisions to your work.
With Design Stack, our pricing doesn't change, regardless of how many revisions you need to make to your design work.
Experienced US based designers
Design Stack offers professional graphic designers ready when you need them. Our design team are all based in the US and our head office in central Manchester.
No more faffing around with interviews and unreliable freelancers. We've already taken care of finding the best designers to work with.
US based customer support team
Our US-based designers and support team are there to help you every step of the way with creating design requests and more.
We're powered by real people. Exceptional customer experience and creative education is our number one priority.
Fully scalable design service
Design Stack is a pay as you grow model, which allows you to add more designers to your team when you need them.
It's easy to scale up during busy periods and then scale back when things calm down.
Getting started with our unlimited graphic design service
Design Stack exists to help businesses who need ta graphic designer on an ongoing basis, but don't want to hire in-house or manage multiple freelancers.
If you need help with ongoing graphic design work, we can set you up with an experienced designer from our team in under a business day
Here's our simple four step process to getting started:
Let's Get Started
+1 424 248 1049
Our Instapage web designers create magic for you
From conceptual sketches to polished final designs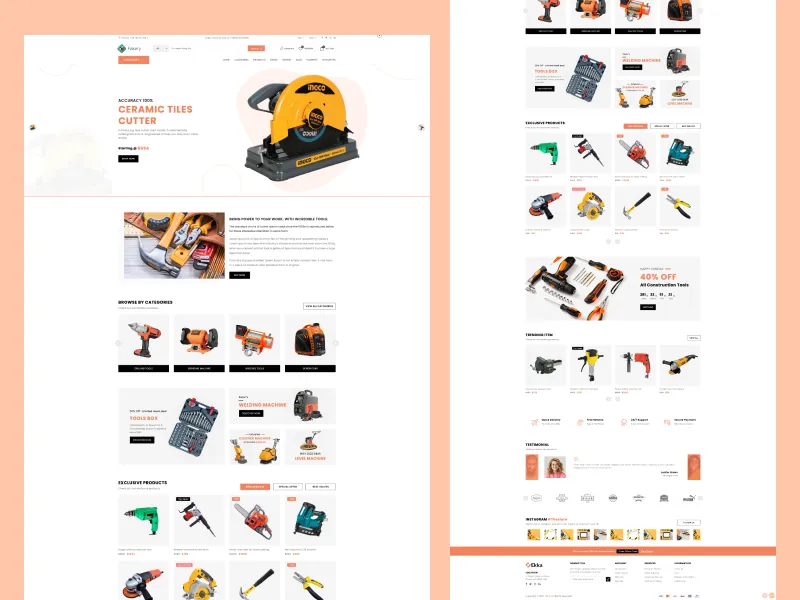 What We Offer As a Full-Service Landing Page Design Agency
As a professional ecommerce website design agency, we consider the latest tools and technologies to meet each project's specific needs.
Responsive Shopify theme development
PSD conversion to Shopify theme
Shopify site maintenance & support
Shopify consultant services
Everything you've wanted to know: FAQs
Running an online store can be challenging, but at Designers Stack, we believe that a great web design can make all the difference. We've designed some FAQs to learn more about Shopify web design and take your business to the next level.