Growth-Driven HubSpot Website Design Services
Improve your customers' user experience with an industry-leading HubSpot web design company that takes your business to another level.
Contact Sales
Hire Now
Get 40% off on your first order today!
Secret behind our success
An expert web designing company knows how to boost your sales and increase conversion. Designers Stack is a trusted HubSpot web-designing company in US that has been working for over 15+ years. Let us take you to a new world of innovative and attractive designs. We are deeply committed to every task we undertake, providing high-performing services to B2B and B2C HubSpot web designs that help you accelerate your business. We ensure you get the most qualified leads so that your business prospers.
Effective user-interface
Custom designs
UX/UI HubSpot website design professionals
Award-winning designs
"The sky was cloudless and of a deep dark blue spectacle before us was indeed sublime was cloudless."

Kari Granleese

Facebook
For one monthly fee, you get…
Far far away, behind the word mountains, far from the countries Vokalia and Consonantia, there live the blind texts. A small river named Duden flows by their place and supplies it with the necessary regelialia
Let's Get Started
Design Stack platform
Our platform makes creating design briefs, managing revisions and working with your designer simple and efficient.
Everything you need to create stunning, unlimited graphic design work is managed from one simple dashboard that's easy to navigate and works seamlessly on mobile too.
Unlimited requests
With Design Stack, you don't need to worry about surprise bills or holding back on sending requests to your designer.
All of our plans include unlimited requests. You can submit 100 and keep going if you need to.
Unlimited revisions
No one wants to worry about increasing costs if you need to make revisions to your work.
With Design Stack, our pricing doesn't change, regardless of how many revisions you need to make to your design work.
Experienced US based designers
Design Stack offers professional graphic designers ready when you need them. Our design team are all based in the US and our head office in central Manchester.
No more faffing around with interviews and unreliable freelancers. We've already taken care of finding the best designers to work with.
US based customer support team
Our US-based designers and support team are there to help you every step of the way with creating design requests and more.
We're powered by real people. Exceptional customer experience and creative education is our number one priority.
Fully scalable design service
Design Stack is a pay as you grow model, which allows you to add more designers to your team when you need them.
It's easy to scale up during busy periods and then scale back when things calm down.
Tools and technologies used to bring the best outcomes.
As a professional ecommerce website design agency, we consider the latest tools and technologies to meet each project's specific needs.



A window into a creative world, our portfolio showcases a curated collection of our most impactful and challenging projects.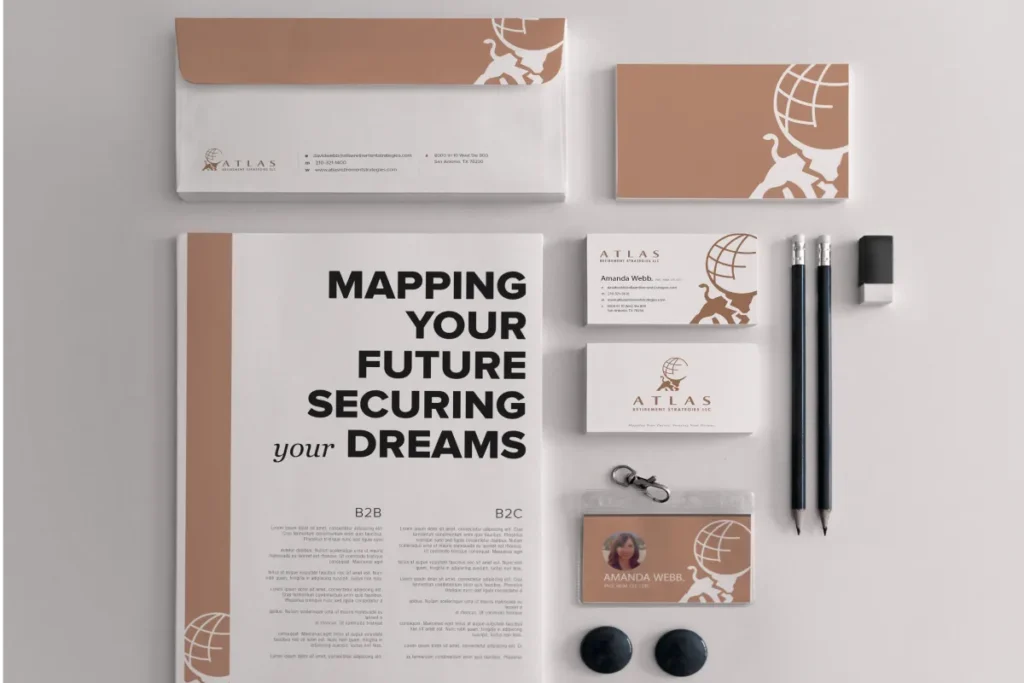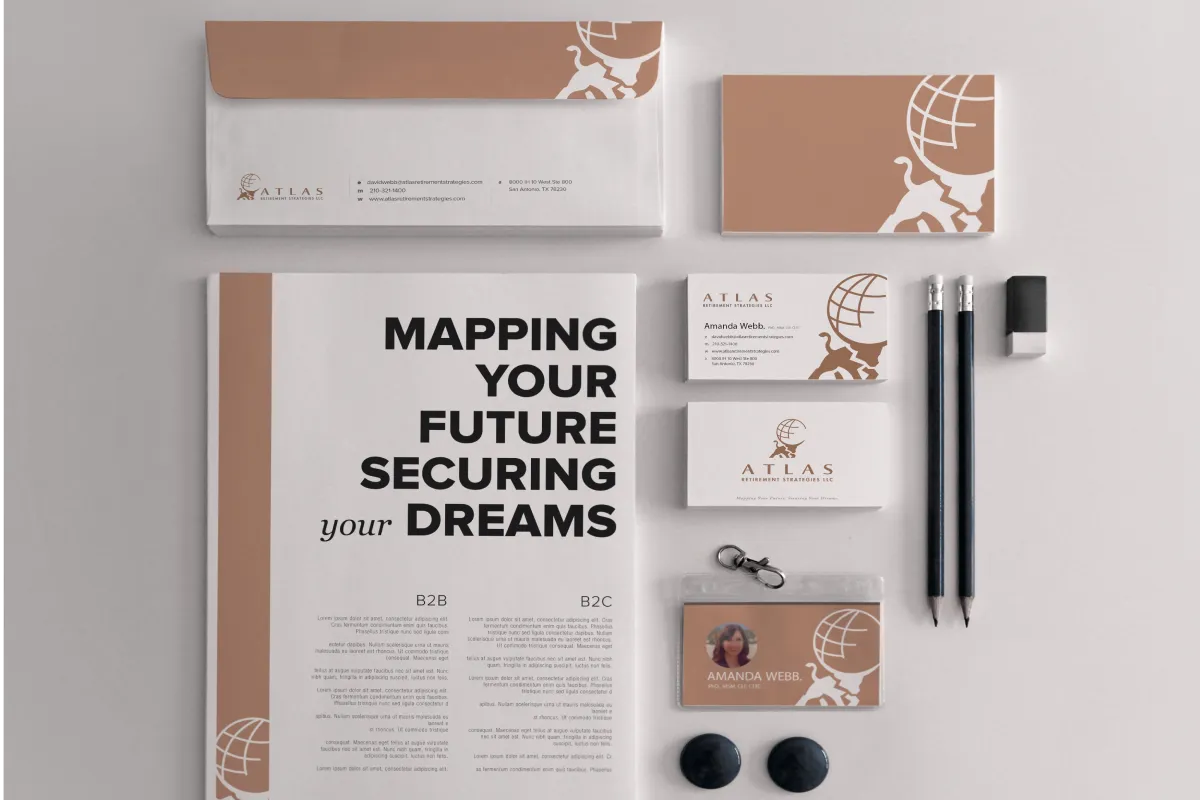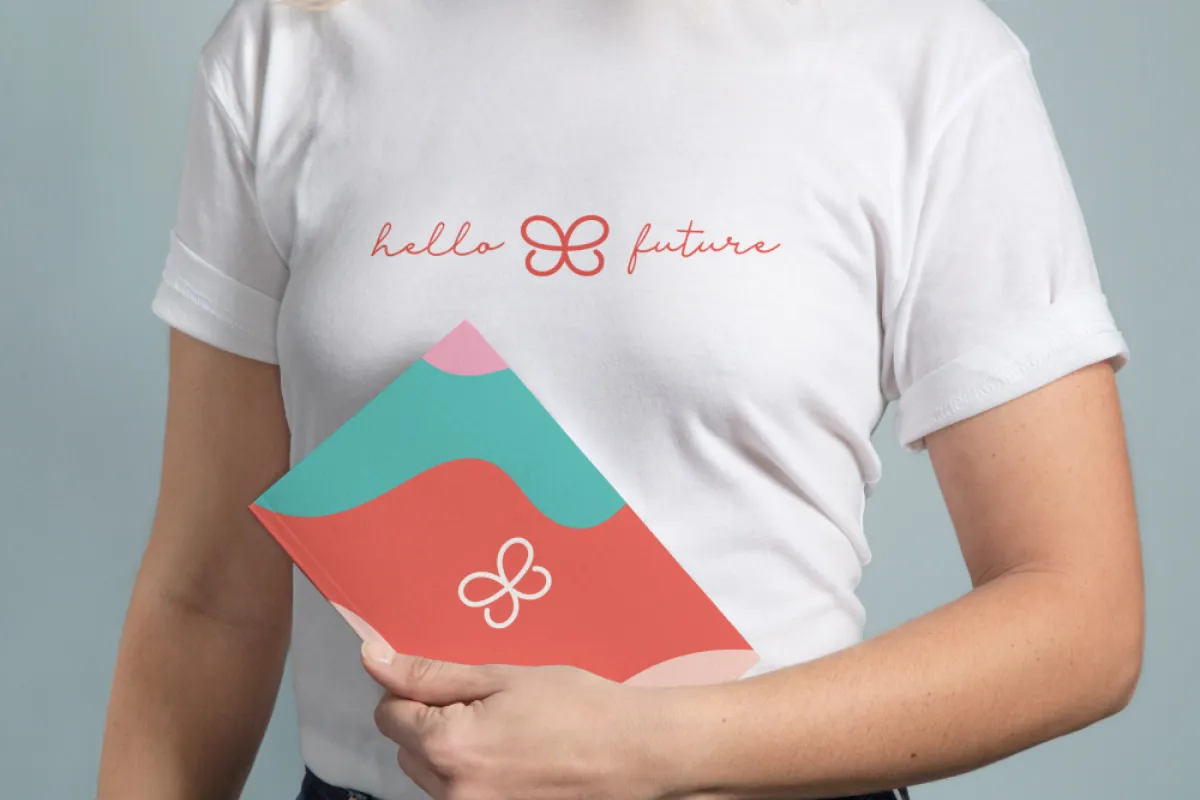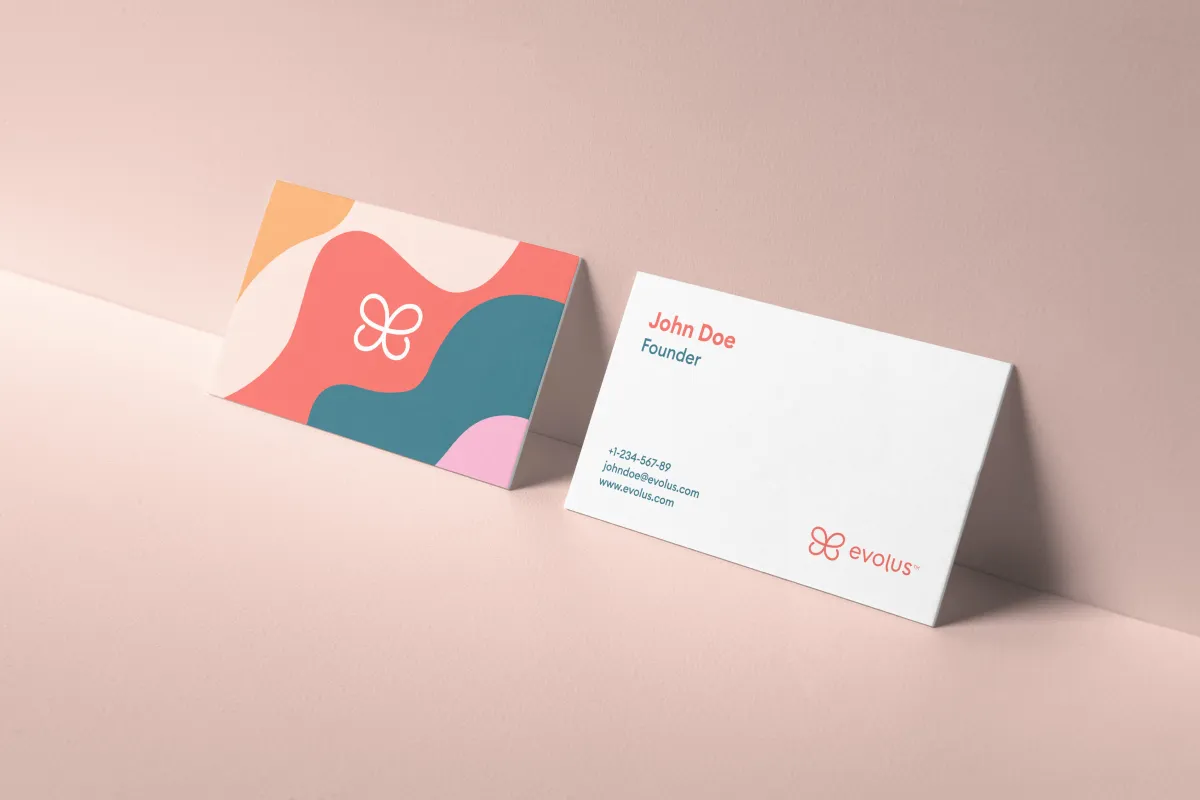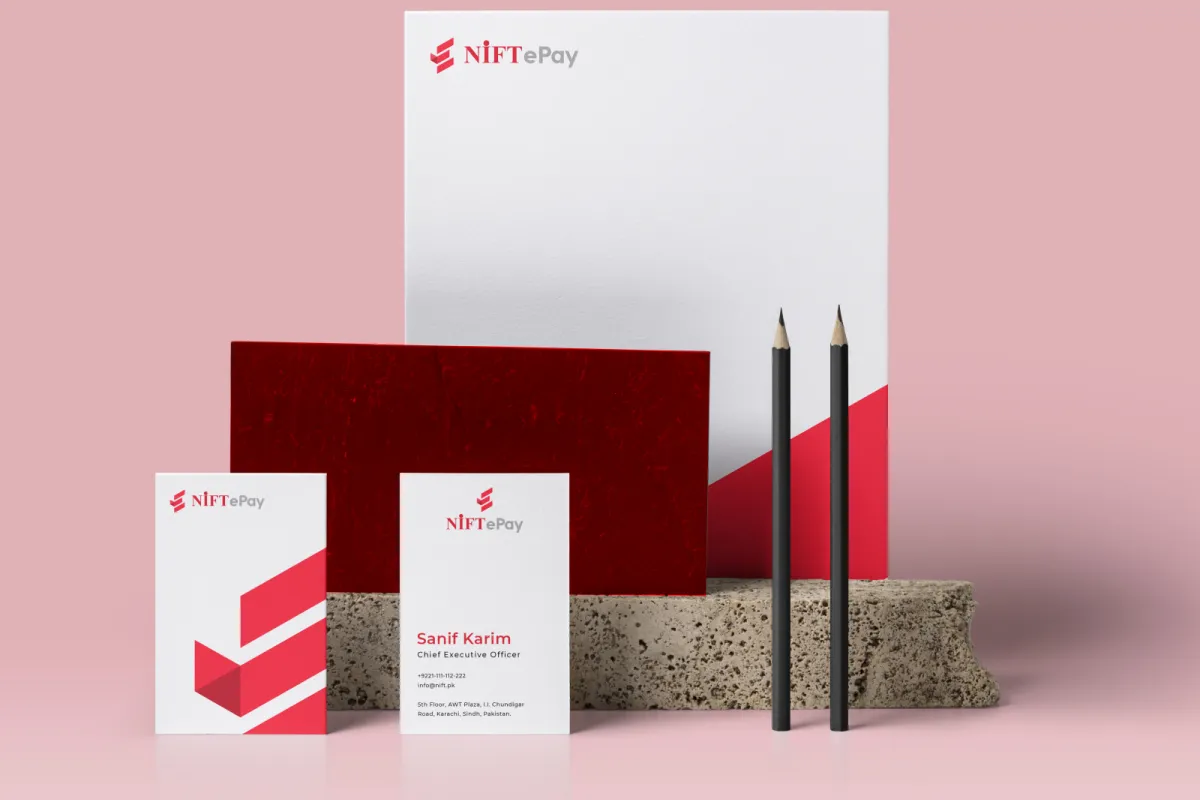 We are more than a Design Agency.
As a top leading Hubspot website design company, we understand the importance of web design for your company's growth. We design every site with the specific intention of increasing revenue for your business.
Let's Get Started
+1 424 248 1049
How to Accelerate your Business with our Ecommerce Website Design Agency
We've worked in transforming different industries for their growth and improving their customer experience.
Hire A Designer
Contact Us
A collection of frequently asked questions and their answers
Got questions about Hubspot web design? We have solutions. Learn everything you want about our top-notch Hubspot web design service in our FAQ section, including the pricing and design process.
HubSpot landing page
A HubSpot landing page differs from a site page by concentrating on only one offer with a clear CTA in order to generate leads. Landing pages often include one distinct CTA (call to action), such as a contact form, lead generating form, payment link, call button, or webinar registration, and no overall global navigation.
Website page
The skeleton of your website is made up of web pages. These typically consist of your homepage, about us, contact information, and a few pages related to your product or service. It is usually informative and may not always have a conversion goal. Additionally, site pages must also need to be optimized for SEO, including all links, keywords, and other elements.
The cost of designing a Hubspot website design services depends on different factors like the complexity of the website, which you need to consider when selecting a pricing plan. As a top graphic design service agency, we offer different packages according to the need of your business.
Designers Stack is one of the agencies that is certified for designing websites on the HubSpot CMS. Our team has a strong tradition of creating websites that do not just grow traffic but are also secure. We have expert designers who are aware of designing a safe and secure website for your business.
Still need help?
Contact us or chat live with a DesignersStack sales representative.