Get Animated with Our Top-Notch Cartoon Logo Design Services
Create an everlasting impression and set up your brand for success with our cartoon logo designing services. Our designers leverage their skills and experience to create durable, eye-catching brand identities.
Let's Talk
Let's Get Started
Get 40% off on your first order today!
Why Our Cartoon Logo Design Agency is the Best Choice for Your Business
DesignersStack is an award-winning cartoon logo design agency in the US. We are committed in providing high-quality and attractive cartoon logos that help brands to stand out in crowded markets.
Professionalism
Our teams' ability to create well-executed designs is intriguing. With over a decade of experience, they've mastered the art of design intricacies.
Customization
We offer customized logos according to the business's unique needs and requirements. Our logos are specifically tailored to your business's needs.
Attention to Detail:
We pay attention to every project detail, ensuring that every element of your cartoon logo is designed precisely and carefully.
Creative Design
Our team of cartoon logo designers is highly creative and can come up with unique and innovative ideas to make your cartoon logo stand out.
Timely Delivery:
We understand the importance of time in business and always strive to deliver our projects within the specified time frame.
Affordable Prices
We offer competitive prices for our cartoon logo design services without compromising on quality.
Excellent Customer Support
Our customer support team is always available to answer your queries and assist whenever needed.
Testimonials
Discover How Our Cartoon Logo Designing Services Have Helped Other Businesses Succeed
""I have worked with Designers Stack on two separate occasions and both times they have made a big impact on the work our team was able to accomplish! He consistently delivers high-quality work that aligns with each brand seamlessly. He takes feedback very well and delivers each project on time."

Tracy Turner

Sr. Marketing Design Manager
"Shaks and their team are absolutely incredible! They have delivered countless projects for us with remarkable speed and top-notch quality. We couldn't be more impressed with their work. Highly recommend!"

Alejandro Chouza Sarquis

Co-founder & COO
"I found Designers Stack in 2010, I needed a specific logo created that I had in mind for a unique idea, Designers Stack made it happen and now we use them for all our logos with the same great results."

Tamer Abdel

Chief Technology and Product Officer
"Designers Stack is world-class. I highly recommend working with the Designers Stack across web design & development, UI/UX design, and branding. They have a fantastic work ethic and are a pleasure to work with!"

Ian Brodie

CEO
"The DesignersStack team figured out how to turn my personality into a branded website. I was extremely impressed with the outcome."

Dustin Howes

Founder
"Masters of their work and hard working. Great leadership and an amazing team you can count on to get the projects done and meet deadlines."

Zohaib Momin

Chief Operating Officer
"Designers Stack is the best team of designers and developers I've ever worked with hands down! There are a lot of great designers but not a lot of great communicators and people who can take your vision and bring it to life. .. that's exactly why I always recommend Designers Stack for whoever needs beautiful and high converting landing pages for their business. We wouldn't work with anyone else!"

David Murumbi

Founder
"We contacted Designers Stack to enhance our website aesthetics and design attractive yet easy-to-go interfaces, I must say they did a fabulous job, and going a step ahead they also designed website elements that enhanced our websites overall look"

Adam Horsman

Co-Founder
"We have using Designers Stack services in branding, UX/UI n other areas. They have done extremely good job and our clients are very happy."

Naumeena Sohail

Co-Founder

"Working with DesignersStack has been an absolute delight. Their team is highly professional, and the end product they delivered was nothing short of outstanding!"

Trevor Hatfield

Partner | B2B SaaS Investor
How to Design a Cartoon Logo That Stands Out
A professional cartoon logo designer knows that even designing a cartoon logo is a fun process, but still, it is important to remember some key points while designing a cartoon logo to ensure it effectively conveys your brand message and attracts your target consumer.
Let's Get Started
+1 424 248 1049
Empower Your Brand with our Professional Cartoon Logo Designers and Advanced Tools
Our cartoon logo designers are proficient in creating exceptional cartoon logos using the latest tools and technologies.


Cartoon logo designs that tell your brand's story
Explore our creative cartoon design portfolio and experience the magic of our designs.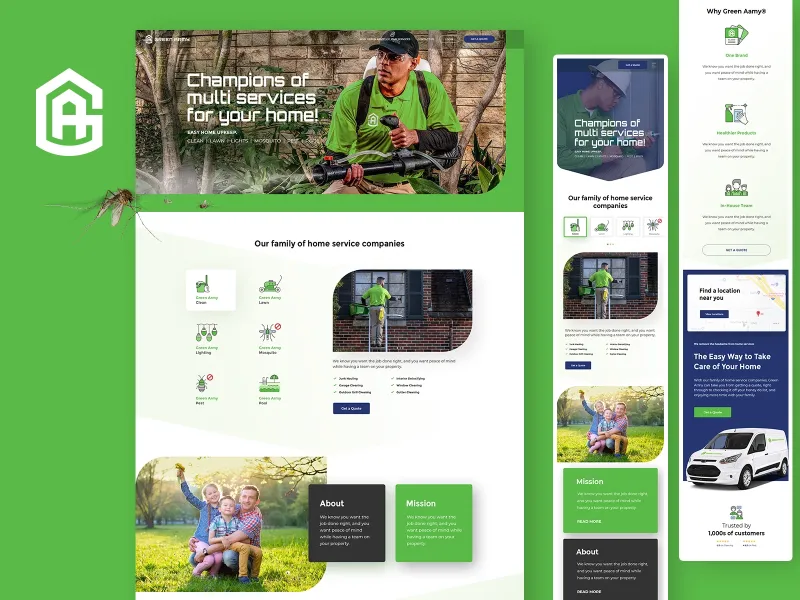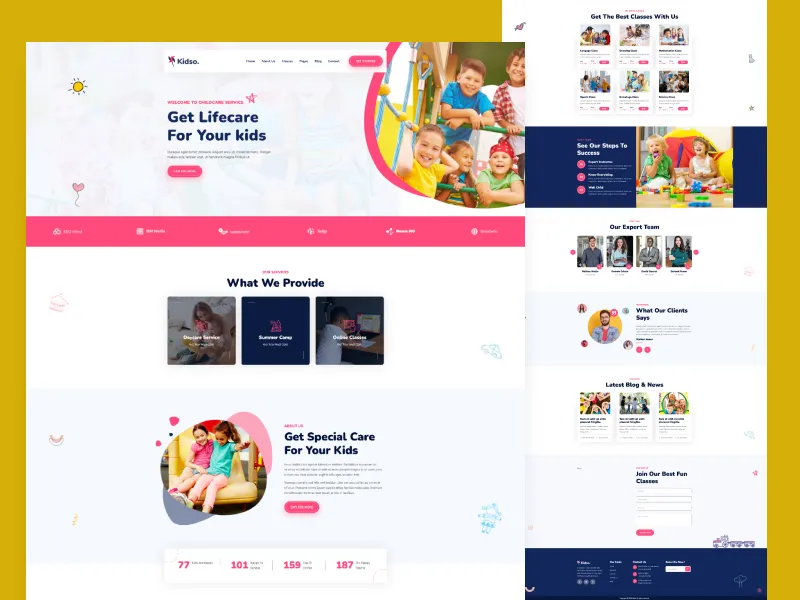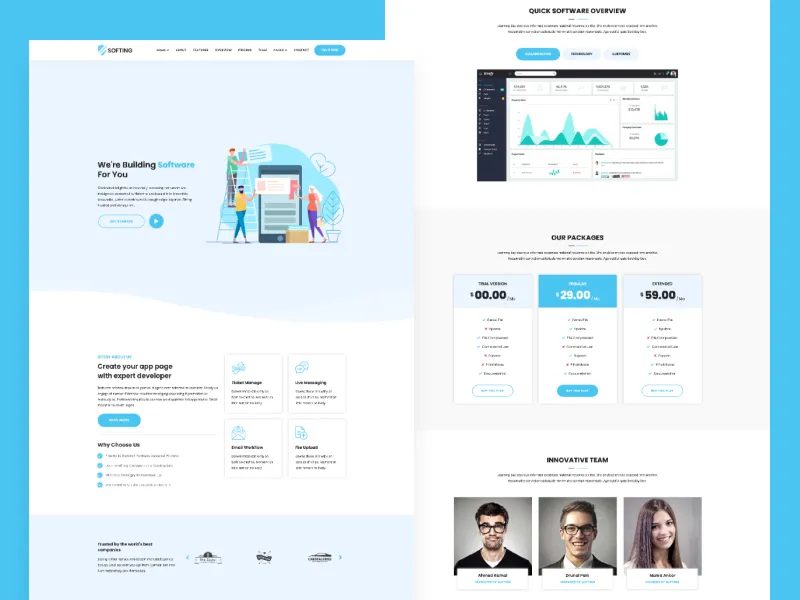 Our cartoon logo designers' approach to transforming your ideas into characters
We offer innovative solutions to businesses with our cartoon logo designs that help businesses to enhance their online presence.
Let's Get Started
Discovery and Research:
We start by getting to know your business, brand, and target audience. We research to understand the market and identify any design elements that may be relevant to your brand.
Conceptualization and Sketching:
We then move on to brainstorming and sketching out ideas for your cartoon logo. We typically create several rough sketches of different concepts, incorporating your feedback and direction.
Refinement and Digitalization:
Once we have narrowed down the concepts and selected a direction, we refine the chosen sketch and turn it into a digital image using design software. We pay close attention to color, shape, and other design elements, ensuring that the logo accurately reflects your brand.
Presentation and Review:
We present the digital version of your cartoon logo for your review and feedback. We'll make revisions and adjustments as needed until you're delighted with the final design.
Finalization and Delivery:
Once the design is approved, we finalize the logo, providing high-quality files in various formats across multiple applications, including print and digital media.
Your top questions answered
Get expert insights on creating a unique and memorable cartoon logo for your brand.