Transform your design game with our best unlimited graphic design service
Enticing designs | On-Time Delivery | Fast response | Direct Coordination
Let's Talk
Let's Get Started
Get 40% off on your first order today!
Finding a reliable design resource should be frustrating; you must be looking for someone better than a freelancer and cheaper than a design agency. Designers Stack is the Third that solves all the design issues.
Never compromise on the digital aesthetics of your brand due to a lack of design resources.
We are putting an end to that problem. Not easy to find and hire a reasonable designer with good aesthetic sense. Beyond freelancers and agencies, there is now a third option for you.
What is the need for introducing a third option? How will it benefit the design hanker?
Good freelancers are either too expensive or overly booked; it seems nearly impossible to assign continuous tasks to a single designer to whom you gave hours to explain your ideas and brand ideology.
The agencies are too expensive. There are numerous restrictions when it comes to revisions, and assigning tasks, that are not part of the deal. It's exhausting to deal with agencies and complete projects on time.
Under both these situations, you will be compromising on your requirements; It's time to end this adversity.
We have a rich history of helping brands meet their design needs and accomplish their goals and objectives backed by solid conceptual designs with our graphic design subscription services.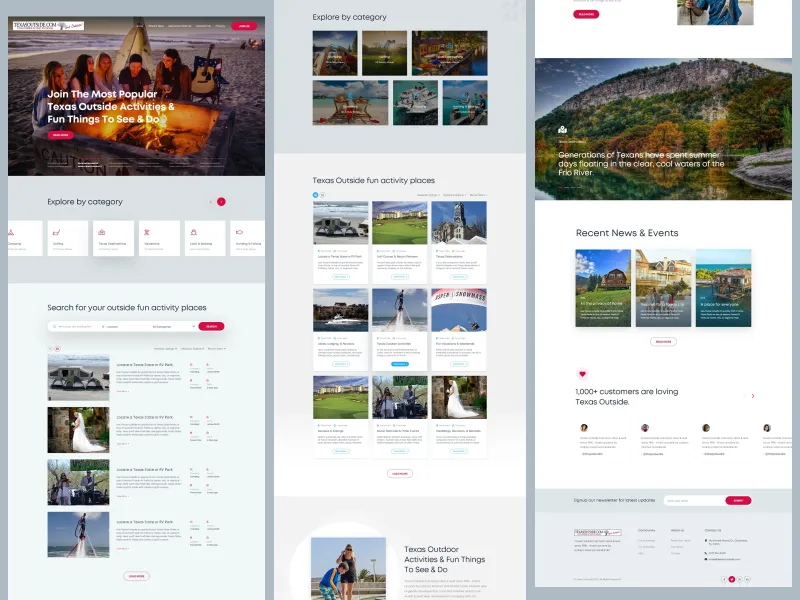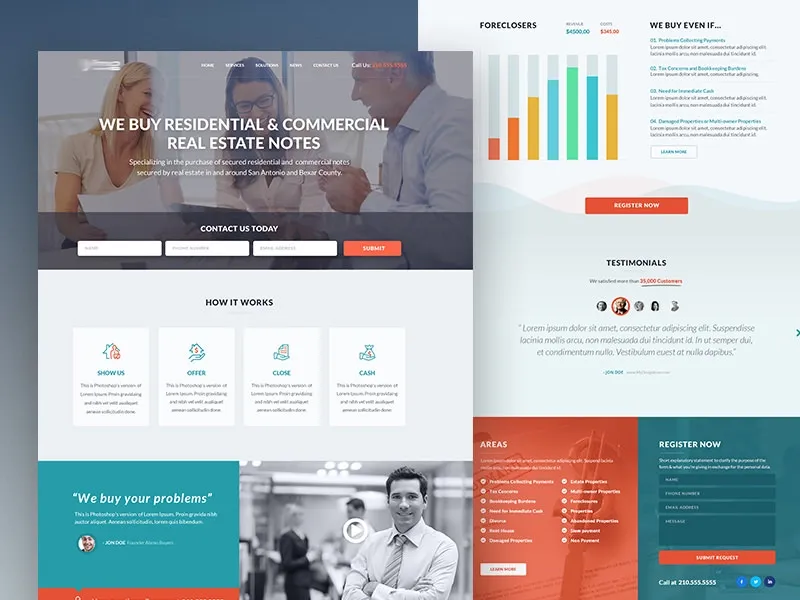 To keep it simple, we prefer a customer-first process.
Fewer conversations, more design; we opt for a work-centric approach.
Let's Talk
Let's Get Started
To satisfy your limitless design needs we offer unlimited graphic design services.
Monthly
$499 / Month (Paid Monthly)
Unlimited tasks
Unlimited revisions
Unlimited ideas
Unlimited team members
Native source files included
Cancel or pause anytime
Graphic Design
Custom Illustrations
Quarterly
$995 / Month (Paid Quarterly)
Unlimited tasks
Unlimited revisions
Unlimited ideas
Unlimited team members
Native source files included
Graphic Design
Custom Illustrations
Presentation Design
Yearly
$1,695 / Month (Paid Annually)
Unlimited tasks
Unlimited revisions
Unlimited ideas
Unlimited team members
Native source files included
Graphic Design
Custom Illustrations
Presentation Design
Motion Graphics
Looking for a job where you can work whenever you want and make good money?
If yes, here are a couple of earning opportunities for you.
A chance to make $500; refer a client interested in availing of our services.
You can start making money with us, be our ambassador, and sell our services, to become eligible to earn $500 on every matured client. Get a referral code and ask your referral to put it in the form while subscribing to our services. Your referred client will also receive a gift discount of 5% in the first month.
Share your details and customer details.
Our sales team will reach out to the customer.
Once he is on board, you will be paid.
Refer A Client
Become an Affiliate partner
Do you believe you can offer more than just one client? Our affiliate partnership plan offers a complete design and development team at your service, allowing you to take on unlimited small design tasks and earn recurring payments.
Recurring payments
Growth opportunity
A professional opportunity
A complete design and development team at your service
Our affiliate program aims to promote cohesive growth. A process that ensures we are on the same page and ready to work together.
Fill out our online form with all the required details
Our business development team will connect with you
We will discuss the working terms.
Once you agree to all the terms, you are ready to make money online.
Become an affiliate partner
What are we offering that they are not?
On-Demand Graphic Design Services You Can Count On
There isn't an end to the design needs of a company in a world packed with digital gadgets. Website design, logo design, stationary, marketing material, anything you desire, keep them coming, and we will keep delivering, filling all your design needs, besides the interior.
Yes! Without an argument, we will do all the required updates and changes, as your satisfaction is our top priority, and none of our designers will take it personally. Ask for 100 revisions if you want; the designers will be at your service.
At Designers Stack, we offer on demand graphic design services that include unlimited designs and revisions from our team of design gurus who create original designs tailored to help your business grow and sell.
Our delivery is as fast as the speed of light; ok-sorry! We all know only flash can do that, but our team is equally good. Your design tasks, and revision, will be delivered on time without delays or excuses. To enable long-term relations, we will keep you posted on everything.
We do not copy cat design services; we take our work very seriously. We design and love to flaunt our work, so we explore the uniqueness and do proper research before finalizing an idea. Each option you will get will have a flayer of your branding to give a personalized touch.
Before design, there is the process of understanding a couple of things, one is business, and the other is the audience. By thoroughly studying both, you think of the images, artwork, and colors that will enable sales, and only you can make a design that sells.
Development Support: Are you looking for more than just design? We have a development team, well-equipped to meet all your technical needs.
Let's Get Started
Fewer meetings, More Work
We have a CRM where you will upload the entire brief, and our team will start working accordingly; if there is any concern, it can be shared in the comments section.
If at any stage you want to register any concern regarding your work or any other issue or just want a quick update, our support team will be ready to pick up your call.
Using software like Figma and markup enables us to receive live updates from the clients, pointing at the exact location where the update is needed; our developers and designers then work accordingly.
If you want high-quality designs without the hassle of managing a team, simply subscribe to our unlimited design service and hire a designer who will be dedicated to bringing your vision to life.
The Only Way You Can Get Rid OF Your Design Uncertainties:
Everything you need to know before you hire a designer
The world today is divided between unreliable freelancers and expensive design agencies; now is the time we look for a 3rd option that counters trust issues and expense worries. A monthly graphic design service subscription will put an end to all your suspicions.