Get Animated with Our Top-Notch Cartoon Logo Design Services
Create an everlasting impression and set up your brand for success with our cartoon logo designing services. Our designers leverage their skills and experience to create durable, eye-catching brand identities.
Hire Now
Contact Sales
Get 40% off on your first order today!
Why Our Cartoon Logo Design Agency is the Best Choice for Your Business
As an award-winning cartoon logo design agency in the US, Designers Stack is committed to providing high-quality and attractive cartoon logos that help brands to stand out in a crowded market.
Professionalism
We have a passionate team of designers with 15+ years of experience in graphic design and are committed to delivering professional and high-quality designs to our clients.
Customization
We offer customized logos according to the business's unique needs and requirements. Our logos are specifically tailored to your business's needs.
Attention to Detail:
We pay attention to every project detail, ensuring that every element of your cartoon logo is designed precisely and carefully.
Creative Design
Our team of cartoon logo designers is highly creative and can come up with unique and innovative ideas to make your cartoon logo stand out.
Timely Delivery:
We understand the importance of time in business and always strive to deliver our projects within the specified time frame.
Affordable Prices
We offer competitive prices for our cartoon logo design services without compromising on quality.
Excellent Customer Support
Our customer support team is always available to answer your queries and assist whenever needed.
Discover How Our Cartoon Logo Designing Services Have Helped Other Businesses Succeed
"The sky was cloudless and of a deep dark blue spectacle before us was indeed sublime was cloudless."

Kari Granleese

Facebook
How to Design a Cartoon Logo That Stands Out
A professional cartoon logo designer knows that even designing a cartoon logo is a fun process, but still, it is important to remember some key points while designing a cartoon logo to ensure it effectively conveys your brand message and attracts your target consumer.
Let's Get Started
+1 424 248 1049
Level Up Your Brand with Our Professional Cartoon Logo Designers and Their Arsenal of Tools and Technologies
Our cartoon logo designers are proficient in creating exceptional cartoon logos using the latest tools and technologies.


Cartoon logo designs that tell your brand's story
Explore our creative cartoon design portfolio and experience the magic of our designs.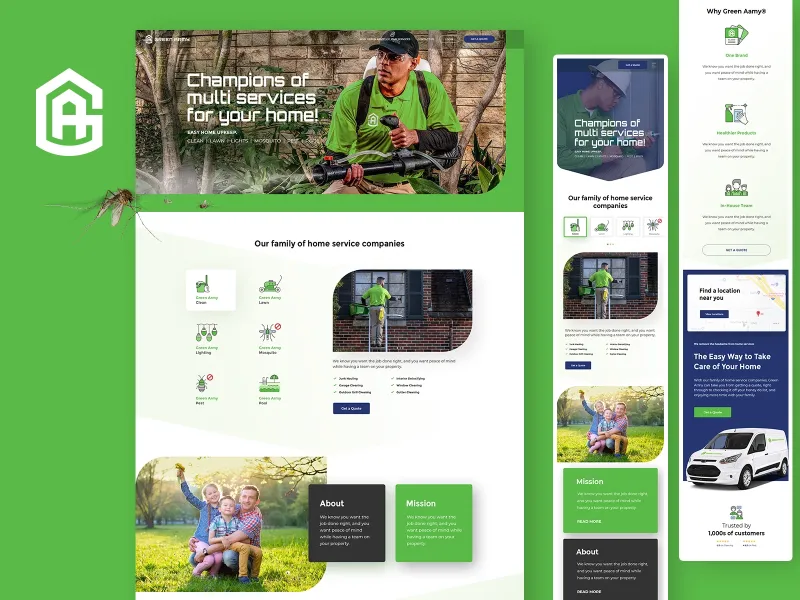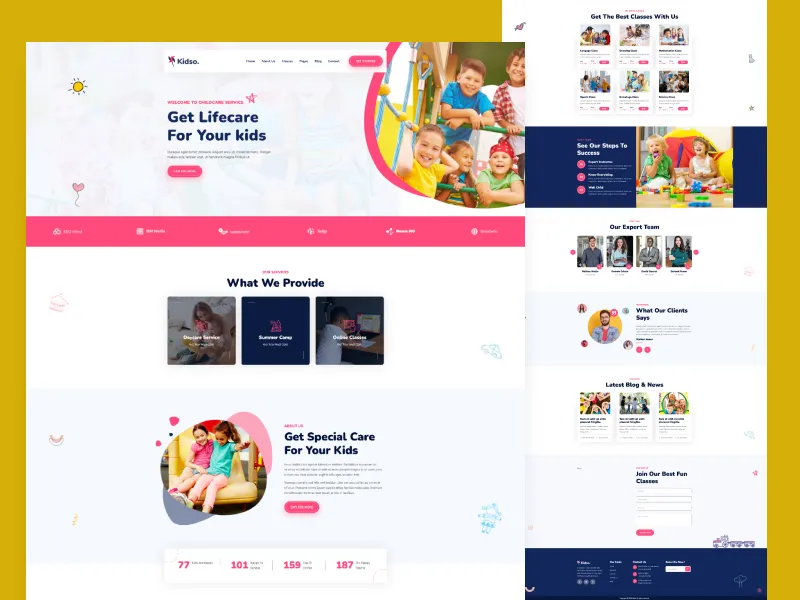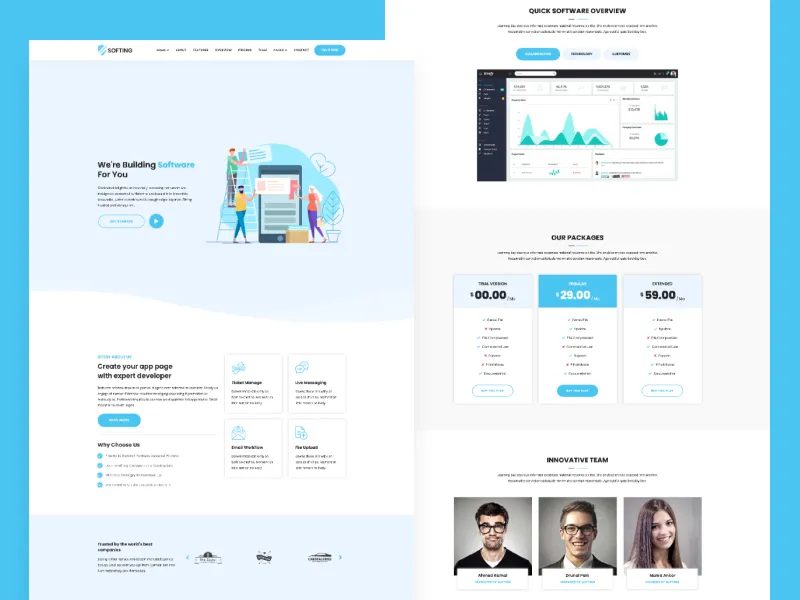 Our cartoon logo designers' approach to transforming your ideas into characters
We offer innovative solutions to businesses with our cartoon logo designs that help businesses to enhance their online presence.
Let's Get Started
Discovery and Research:
We start by getting to know your business, brand, and target audience. We research to understand the market and identify any design elements that may be relevant to your brand.
Conceptualization and Sketching:
We then move on to brainstorming and sketching out ideas for your cartoon logo. We typically create several rough sketches of different concepts, incorporating your feedback and direction.
Refinement and Digitalization:
Once we have narrowed down the concepts and selected a direction, we refine the chosen sketch and turn it into a digital image using design software. We pay close attention to color, shape, and other design elements, ensuring that the logo accurately reflects your brand.
Presentation and Review:
We present the digital version of your cartoon logo for your review and feedback. We'll make revisions and adjustments as needed until you're delighted with the final design.
Finalization and Delivery:
Once the design is approved, we finalize the logo, providing high-quality files in various formats across multiple applications, including print and digital media.
Your top questions answered
Get expert insights on creating a unique and memorable cartoon logo for your brand.