Less fuss more impact with our minimalist logo design services
Create a lasting impression with our minimalist logo design service. Our expert team of designers specializes in crafting sleek, clean, and elegant logos that reflect your brand's identity.
Contact Sales
Hire Now
Get 40% off on your first order today!
Our minimalist logo design agency's unique approach
Expertise
Our team of professional minimalist logo designers has over 15 years of experience and expertise in creating minimal logos that effectively convey a brand's message.
Customized Designs
We understand that every business is unique. We offer customized designs that cater to your needs, helping your business stand out.
Quality
We are committed to delivering high-quality designs that exceed our client's expectations. We use the latest design tools to ensure that your logos created are modern, clean, and visually appealing.
Communication
We believe it's important to keep our clients into the loop at every stage of the design process. We work closely with our clients to comprehend their needs and requirements and provide regular updates and revisions.
Affordable Pricing
We offer affordable pricing for our minimalist logo design services, making it accessible to all sizes of businesses.
Customer Satisfaction
Our top goal is customer satisfaction. We seek to deliver logos that satisfy and exceed our client's expectations, ensuring long-term relationships.
"The sky was cloudless and of a deep dark blue spectacle before us was indeed sublime was cloudless."

Kari Granleese

Facebook
Simplifying Logos with Our Minimalist Logo Design Company's Top Tools
As the best minimalist logo design agency, we consider the latest tools and technologies to create timeless logos.




Expertly crafted minimalist logos by our professional minimalist logo designer
Let our minimalist logo designing service take your brand to new heights.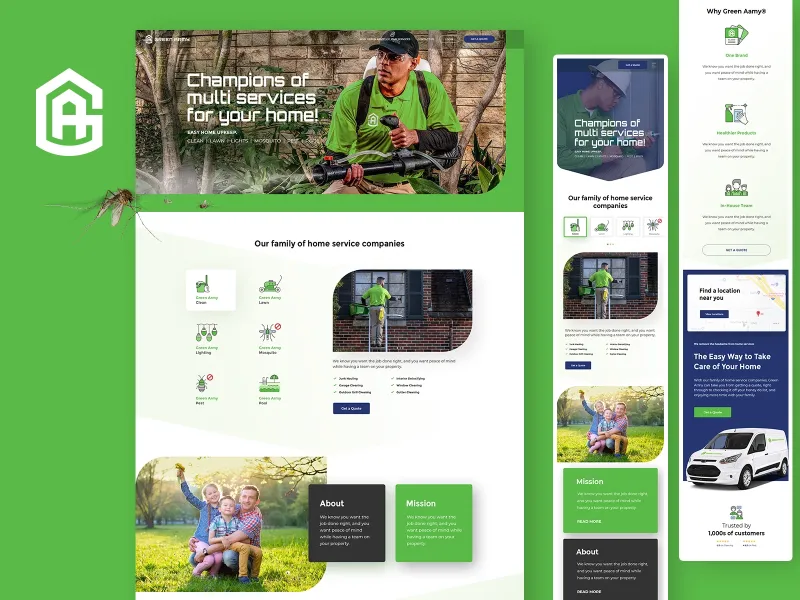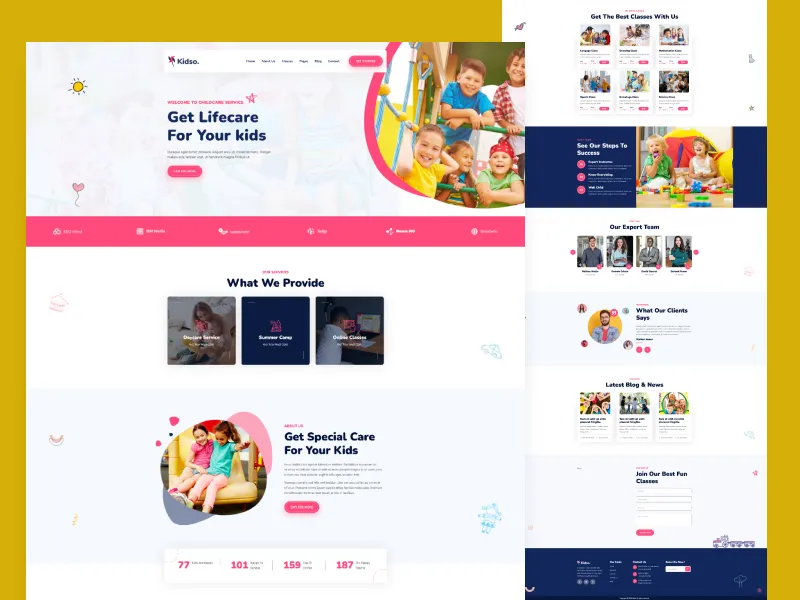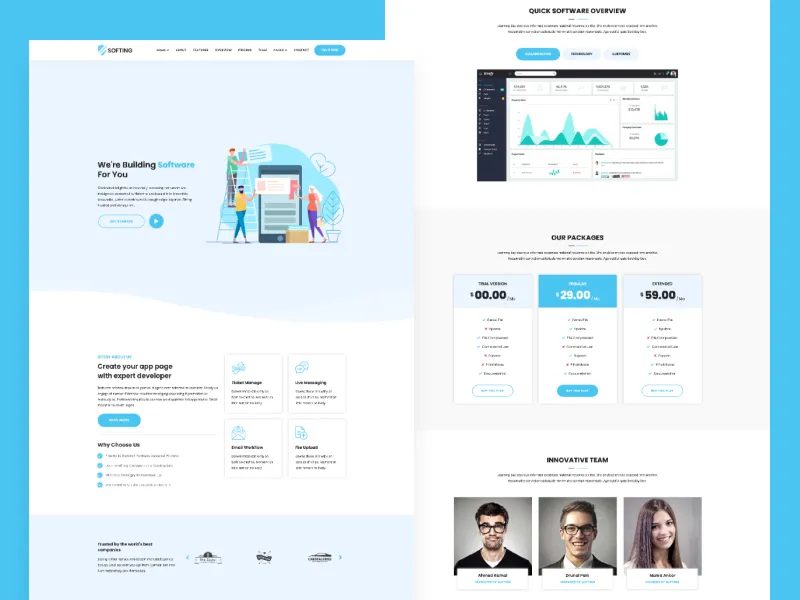 Our roadmap to achievement
As a professional US based design agency , our minimalist logo designers take a comprehensive approach to creating a compelling and memorable logo design. 
Let's Get Started
Research and Discovery
We start our designing process by getting to know our client's business, industry, target audience, and competitors. We conduct detailed research to understand how our clients want to represent their brands.
Sketching and Ideation
After thorough research, we brainstorm ideas and sketch out rough concepts for the logo. We create simple shapes and clean lines representing the client's brand personality and core values. 
Design Execution
After making several sketches, we take the best three sketches 3 for you to debate on. The logos come with complete ideations, so you know the thinking behind them and make digital versions. Then we refine them to create a final set of designs for the client. 
Review and Feedback
Once we have finalized the design, we will present the designs to the client for feedback to make necessary revisions. We have done just work for clients; we work with you as partners to the client to ensure the design meets your expectations
Finalization and Delivery
Once the client approves the final design, we provide a comprehensive style guide outlining the usage guidelines for the logo, color palette, and typography. We also deliver logo files in various formats for use across different media.
Got questions? We've got answers! – Minimal logo design service FAQs
Discover everything you need to know about our minimalist logo design service.