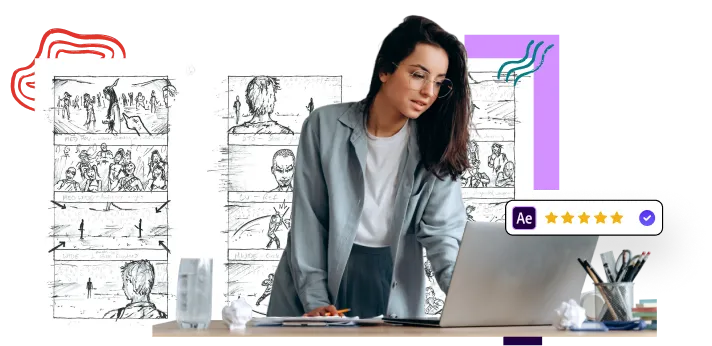 Our commitment to excellence
As an award-winning company, Designers Stack is a leading provider of creative and innovative marketing solutions for all businesses and industries. With a focus on data-driven market design, our skilled and experienced team uses analytics and market research to identify client needs and develop effective marketing campaigns that successfully reach their target audience. From branding and logo design to web design, social media marketing, and advertising, our agency offers a full range of services to help clients build a solid online presence and drive customer engagement.
Elevating Your Marketing Game with Our Creative Solutions
Our marketing design company offers comprehensive design services to help businesses achieve their marketing goals, drive conversions and increase ROI.
Social media design

Email design

Web banners

Signage design

Multimedia design

Environmental design

Graphic design

Branding and logo design

Medical marketing design

Lawyer marketing design

Real estate marketing design

NFT marketing design

Fintech marketing design

Ecommerce marketing design service