Quality Landing Pages with Instapage Web Design Services
We help you create captivating and interactive landing pages with our Instapage web design service that enables you to improve your web presence.
Contact Sales
Hire Now
Get 40% off on your first order today!
Instapage website designing company: Enhance your web presence
Designers Stack is the most advanced Instapage web design company in US, working for decades to design fully responsive designs for your industry. We have earned multiple awards for designing top landing pages that boost your conversion rate. Our professional landing page designs help you convert your visitors into leads. We have experienced Instapage designers who can help you increase leads and sales with our customized landing page designs.
Responsive Designs
Improve conversion
15+ years experience
Professional team members
"The sky was cloudless and of a deep dark blue spectacle before us was indeed sublime was cloudless."

Kari Granleese

Facebook
For one monthly fee, you get…
Far far away, behind the word mountains, far from the countries Vokalia and Consonantia, there live the blind texts. A small river named Duden flows by their place and supplies it with the necessary regelialia
Let's Get Started
Design Stack platform
Our platform makes creating design briefs, managing revisions and working with your designer simple and efficient.
Everything you need to create stunning, unlimited graphic design work is managed from one simple dashboard that's easy to navigate and works seamlessly on mobile too.
Unlimited requests
With Design Stack, you don't need to worry about surprise bills or holding back on sending requests to your designer.
All of our plans include unlimited requests. You can submit 100 and keep going if you need to.
Unlimited revisions
No one wants to worry about increasing costs if you need to make revisions to your work.
With Design Stack, our pricing doesn't change, regardless of how many revisions you need to make to your design work.
Experienced US based designers
Design Stack offers professional graphic designers ready when you need them. Our design team are all based in the US and our head office in central Manchester.
No more faffing around with interviews and unreliable freelancers. We've already taken care of finding the best designers to work with.
US based customer support team
Our US-based designers and support team are there to help you every step of the way with creating design requests and more.
We're powered by real people. Exceptional customer experience and creative education is our number one priority.
Fully scalable design service
Design Stack is a pay as you grow model, which allows you to add more designers to your team when you need them.
It's easy to scale up during busy periods and then scale back when things calm down.
Our Instapage web designers create magic for you
From conceptual sketches to polished final designs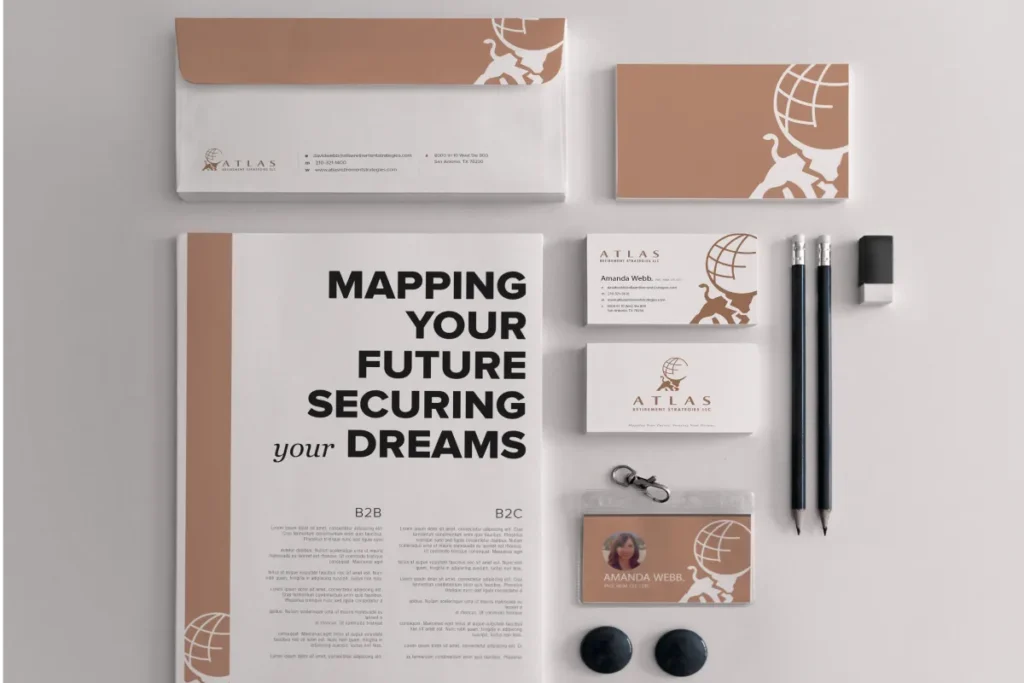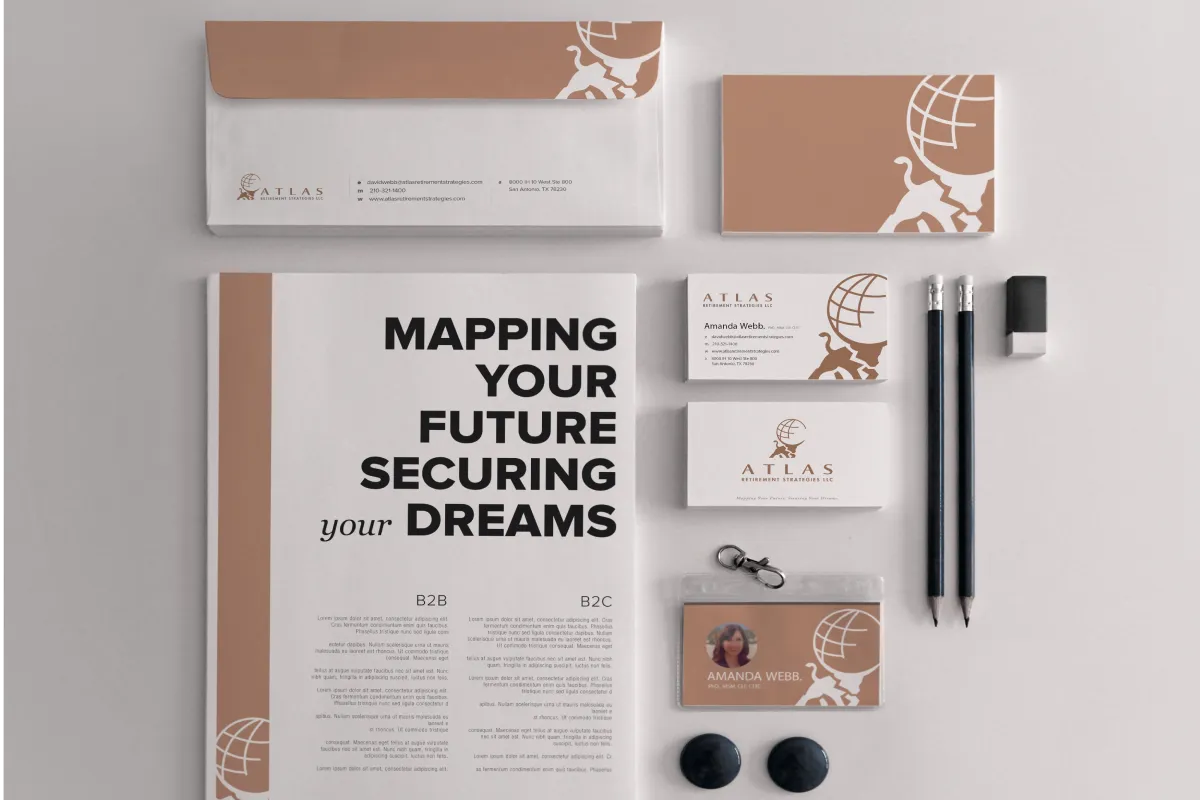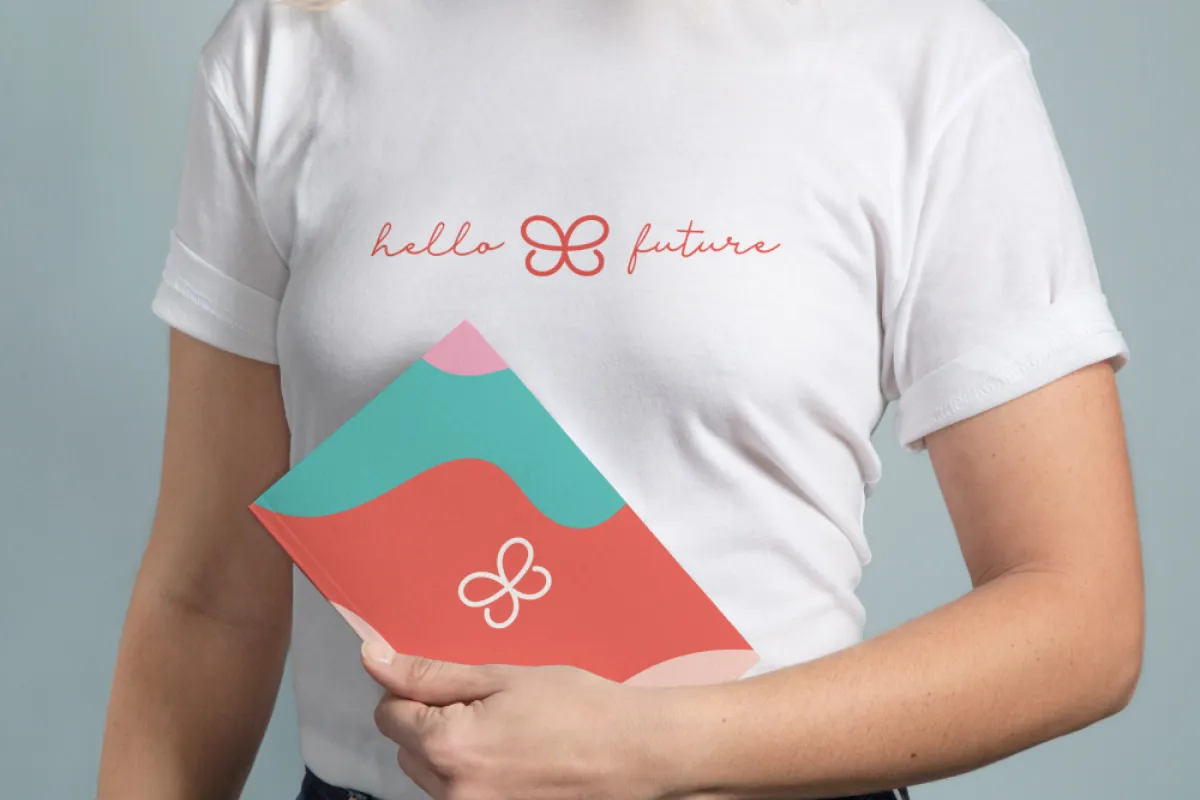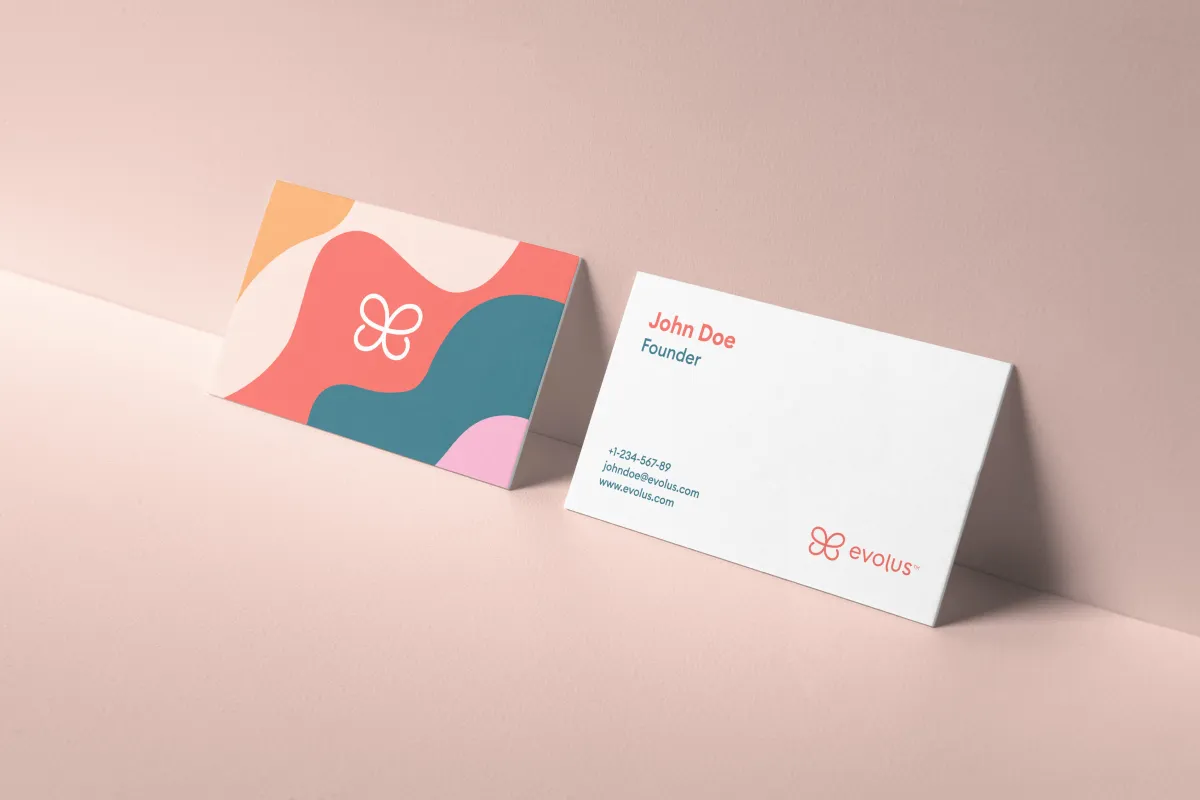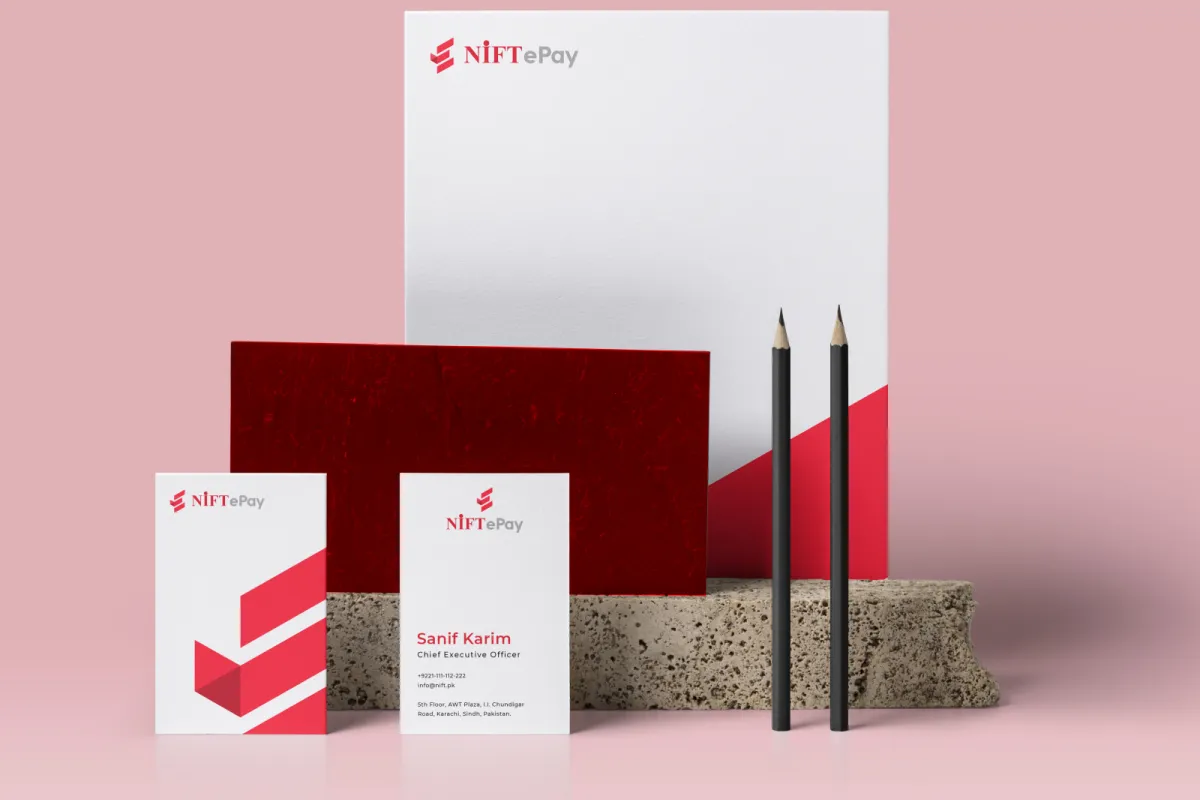 Your ultimate guide to FAQs
Got questions about our Instapage web design service? Check out our frequently asked questions below for answers to some common queries by our experts.
Still need help?
Contact us or chat live with a DesignersStack sales representative.